As it's International Fetish Day on 20 January, what better time to take a look at some of the most popular gay kinks and fetishes on the scene. Kink-meister 

Alex Hopkins

 lists his Top 10 – from piercings to pup play, there's something for all. What's your top kink? 
We gays have a long and noble history as brave pioneers when it comes to fetishes. But at a time when the words 'kink' and 'fetish' are bandied about, what do these terms actually mean?

"It's about exploring something that doesn't fit into typical ideas of sex," says Andy, 60, from Brighton. "There's usually a forbidden element to gay kinks. And they're as much to do with what's going on in your head as with what you do with your dangly bits. Often more so. Fetishes are sensual as well as sexual."

Harnesses are big on the kinky gay scene shutterstock/AJR_photo

"Gay fetishes are the antithesis of vanilla sex," adds Joe, 44, from London. "They're about being sexually attracted to something unconventional: an object, type of clothing, or an act. But it's never just an act. It's frequently a lifestyle, a way of being."
Gay kinks: the new mainstream?
But where do our gay fetishes and kinky desires come from? Some guys can trace them as far back as childhood. They may have a strong memory of being turned on by a teacher's suit. Or a fellow pupil's filthy soccer shoes. 

But many more of us develop gay kinks over time, through experimentation and chance encounters. And, of course via porn, which still remains one of the key ways we learn about our bodies in the absence of proper gay sex education in schools.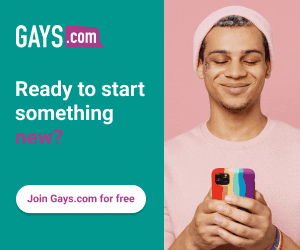 The gay fetish scene was once largely underground. Literally. In leather bars with rampant darkrooms. Much of it kicked off in hedonistic 1970s New York, which was where the gay hanky code originated. Back then, different colored hankies in trouser pockets indicated guys' proclivities.

But everything changed in the 2000s with the internet, followed by the growth of social media and app culture. Gay fetishes are now much more visible. And you no longer need to head for a dark public space to indulge.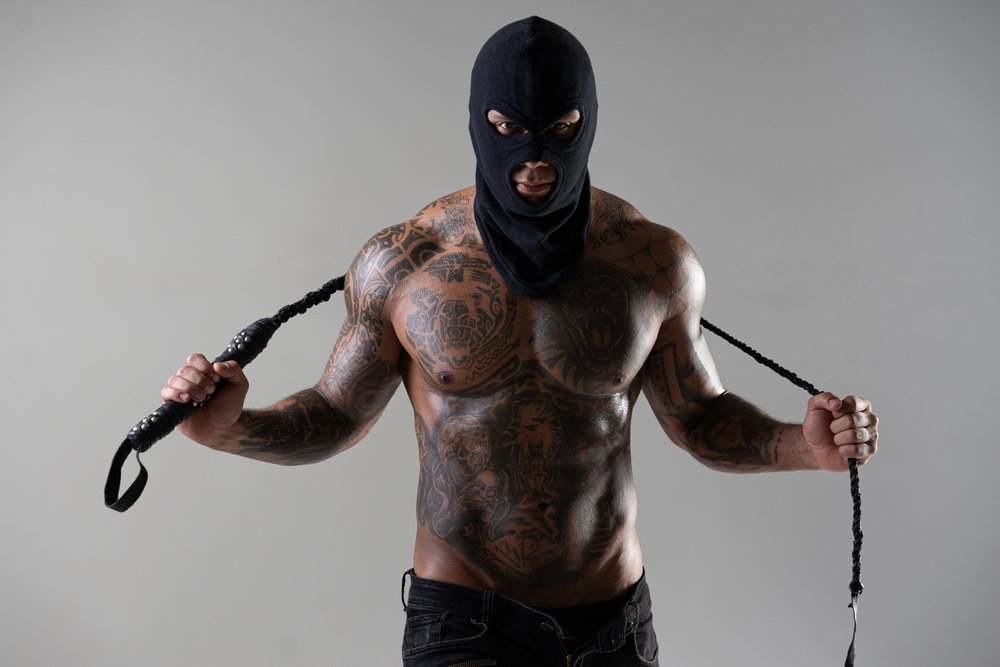 Spanks a lot! BDSM is a popular gay kink shutterstock/Viktoriia Hrekova
Open any gay app today and you'll see many guys who claim to be into some kind of kink. So, does this mean that gay fetishes have gone mainstream?
 
"Yes and no," says Andy, who has been enjoying the power exchange in corporal punishment since the 1990s. "It's now easier than ever for guys to meet up and share their kinks. And the fetish community is largely online, thanks in no small part to a revolution in technology, as well as gentrification and LGBT+ venues closing."

MORE LIKE THIS:

But if gay kinks are becoming more common, does this mean that the things we once regarded as 'kinky' are now just – heaven forbid – 'normal'? 

"Fetishes are always very personal. And at the risk of being controversial, I think some people just play at them," muses Joe, who loves the 'intimacy' of pissplay. "Nowadays a lot of gay guys want a harness because it's fashionable; not necessarily because they're seriously into BDSM or bondage. The same with outfits for Pup Play.'
 
"If gay kinks are becoming more common, does this mean that the things we once regarded as 'kinky' are now just – heaven forbid – 'normal'?" 

Joe may be dismissive of Puppy Play. But it's surged in popularity among younger online-orientated kinksters within the past few years. "Sure, it's called Pup Play," says Brandon, 20, from Manchester, "but I take it really seriously because it helps me unwind, and escape from tough realities. When I'm in pup headspace, I feel completely free."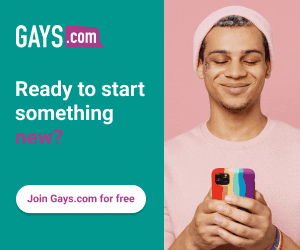 And that is arguably one of the most powerful and enduring appeals of gay fetishes and kinks. They allow us to transcend societal boundaries and stigma through meaningful connections. This helps us reveal hidden parts of our psyches to others and ourselves. And the results can be transformative. 
Top 10 list of gay kinks and fetishes 
There are hundreds of gay kinks for the queer community to explore – and not just on International Fetish Day! Here are 10 of the most popular on the scene that you may want to try out  if you're keen on uncovering your gay kinky and fetish side further in 2023.
1. Underwear 
Didn't you know gay lingerie is a thing? Visuals are integral to this gay kink. And from jockstraps to G-strings, thongs and lingerie, there's a material to get you wet and ready. But then there's the smell and feel to titillate and tease you. Opt for leather or latex. Or some devastatingly revealing lace lingerie. Or perhaps you fancy a good old brief that shows off a guy's bulge to the full.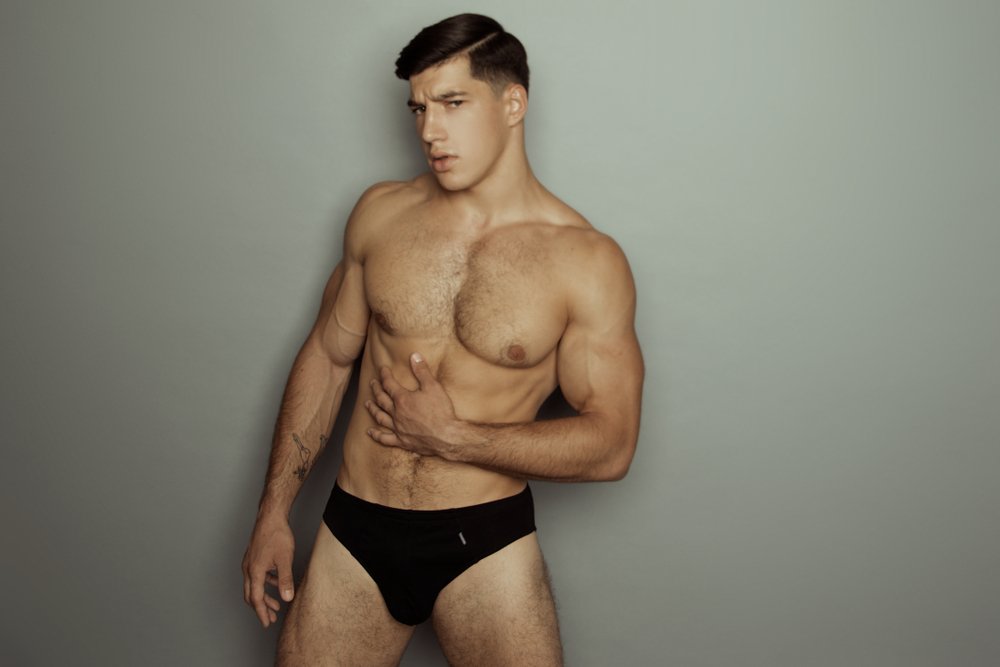 Brief encounter: undies are kinky shutterstock/Oleh Phoenix
2. Spanking
A serious spanking session releases glorious endorphins. Little wonder legions of naughty lads around the world queue up for some much-needed punishment. Select from belts, canes and floggers. Or the magnificently named Slapper (thin leather paddles). It's not only the delicious sting on skin that entices guys into this gay kink, but the superbly satisfying thud as your implement hits home. Bliss.
3. Bondage
Following on from spanking, bondage is the 'B' in the umbrella term BDSM. The others are domination and S&M (sadism and masochism). And the big bad B is all about restricting movement. This gay kink can be as tame or heavy as one desires and dares. Belts, blindfolds, ropes or camp fluffy handcuffs in every color of the rainbow. Discover more about gay bondage and what it involves.  

Ahh, bonding over bondage! shutterstock/artyart
4. Piercings
We're all used to seeing pierced ears, noses and even tongues. However, you can take this gay kink to a much more invasive level: a gleaming ring through your cock, for example.
 
"Few materials shout strength, power and confidence better than leather; a perennial favorite in gay kink circles. Leather lovers speak of the material's unique qualities. Its smell. Support. Warmth. But it's the look that captivates." 

Genital piercings scream sexual confidence. They can provide exceptional orgasms. And can also be indispensable in stimulating one's butt hole. But be careful – those Prince Alberts can also play havoc with your fillings!
5. Pup Play
Morph into a fierce bulldog or fluffy poodle. Bark. Bite. Get down all on all fours. And then get boned. Or simply demand some richly-deserved cuddles. Pups and their handlers form precious bonds. A Pup Play gay kink can be like a form of meditation. A way of removing inhibitions and leaving worries behind. And in this day and age, we all need more of that.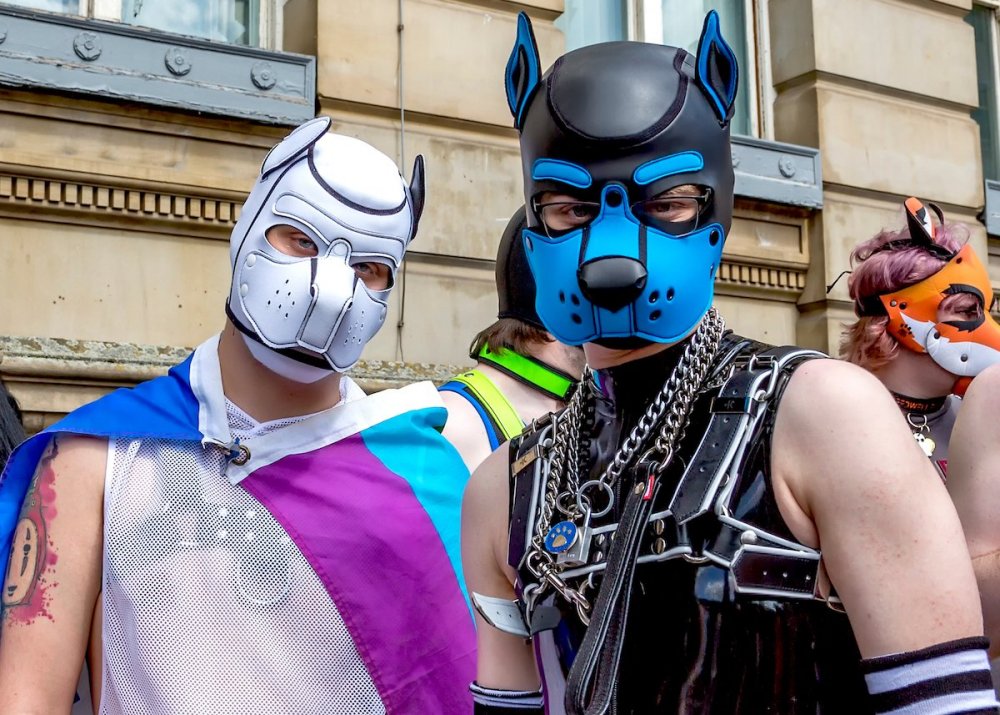 Woof! Puppy play is gay kink with bite
6. Watersports 
Ah, the infinite pleasures of pissplay! Pee lovers wax lyrical about its warmth, smell and even taste. Ensure you're fully hydrated before getting drenched in this gay fetish. But be warned, contrary to popular belief, urine isn't sterile. So, if you're going to indulge in enjoying some of that yellow liquid, take precautions.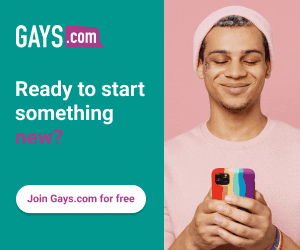 7. Sports gear 
The allure of a sports gear gay kink is that it's often strongly associated with so-called 'straight' men. Or scally boys and chav lads. The jury is of course out on how 'straight' they really are. But picture a sports setting packed with hunks in the skimpiest of shorts and vests. Or better yet, a gang of hot lads skulking around a back alley in tracksuits and hoodies. 

Plenty us of love sportswear shutterstock/Krasovski Dmitri
8. Muscle 
From bulging biceps to divine deltoids, the gay community have often gravitated towards obtaining attention-seeking muscles. But guys with this gay kink take it to a more serious level. Think bodybuilding. Supreme displays of strength. And muscle worship. Indeed, muscular bodies are definitely a fetish for many in the queer community. 
9. Feet 
Sniff, lick, or nibble 'em! With over 7,000 nerve endings in our feet, the possibilities for gay fetish play are endless. Choose sweaty socks or trainers. Rough leather boots. Or killer high heels. For some, only soiled shoes will suffice. However, some picky people won't settle for anything less than top-designer brands. Footwear itself is a huge gay kink, as well as enjoying what lies beneath – those sweaty tootsies themselves.

Feet first! Do you have a foot fetish? shutterstock/Gerdzhikov
 
10. Leather
Few materials shout strength, power and confidence better than leather; a perennial favorite in gay kink circles. Leather lovers speak of the material's unique qualities. Its smell. Support. Warmth. But it's the look that captivates. Rugged and blissfully masculine. And damn right dangerous. 

Yes, sir! Leather is a top gay kink shutterstock/wernimages
The bottom line: gay kinks
Are more guys discovering gay fetishes? Are gay kinks now mainstream? Not necessarily. But there's no doubt that tech is encouraging sex-positive guys to be more open about their desires. Consequently, new trends are emerging. And it's never been easier for men of all ages to connect, experiment and form new relationships.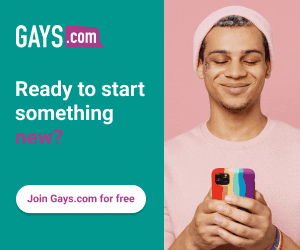 However, while online interaction is great, that on its own isn't enough. We must protect our remaining gay kink and fetish venues. It's only when guys come together to exchange ideas, feelings and kinky practices and skills in real-time, in physical play spaces, that vibrant communities are formed. This is the real future of the gay kink scene and must be cherished at all costs. So, on International Fetish Day and beyond, start exploring your kinkier side! •
Main image: shutterstock/SMC Photo
Did we miss your favorite gay kink or fetish off the list? Then tell us about it below. Share your top kinks and fetishes with the community below...
11