We are the first LGBT generation that can marry and have a family legally. But with no template or role models, raising a gay family can be challenging. We speak to new gay parents about their experiences.
What drives people to become gay parents?
Rosetta and her wife have a little boy called Teddy, who has recently started school. She never imagined the day that she would become a gay parent. 

"I knew from a very early age that I was gay, but back then homosexuality was very much associated with post-AIDS Britain," she explains. "I had made my peace that my future was likely to look single... it certainly would not include children and a gay family of my own."

But the shifting political landscape for gay people changed things beyond Rosetta's wildest expectations. "When marriage finally became legal, as did the right to adopt, the question was no longer one that would sting. So my partner and I started talking quite seriously about marriage and children.

"Then as my body started to age, the option of carrying a child was being taken from me not by politics this time but by nature. In that moment, I realised I really did want a gay family... So together with my wife we made it happen. My wife was the birth mother and all this magic happened because a friend came through for us as a donor."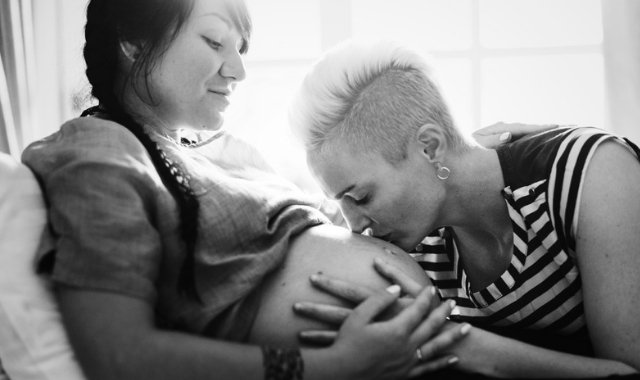 The start of raising a gay family. 



What are people's concerns about same sex parenting?
Charlie and Vincent had been together for many years before they decided to raise a gay family. Unusually for gay men, they had always wanted to have children. But when they embarked upon adoption, they had some big concerns.


"The prospect of raising a gay family is tough," says Charlie. "We knew no other couples who had gone down the adoption route. And, yes, there was a part of us that was worried about what other people would think. It was all new – and we felt like pioneers, which is always scary."

Rosetta's worries about same sex parenting stemmed from similar ideas about representation. "How many gay families do you know? I wanted to find as many LGBT families out there so our children would know each other and see similar families to their own," she explains. 
 
How do other people respond to gay parents?
"One of our biggest concerns about starting a gay family was what our own parents would think," says Charlie. "We both come from quite conservative backgrounds.

"It took some time to get our parents on board. But when we explained that same sex parenting, in terms of the values we would instil in our children, was no different from traditional parenting, they started to get on board."

Rosetta had a less challenging experience. "You know, it was met with more enthusiasm and positivity than expected. Many straight friends with kids said how much easier it would be with two mums. Because the male counterpart is less interested or 'in tune'."

"But because we're the first generation of same sex parents, you wouldn't believe how many people I've had to explain to that there is no father. My boy has two mums. He is not 'missing' a father figure just like you're not missing a second mum. It gets a little tedious -  but it's our job to educate."

What are some of the greatest challenges in raising a gay family? 
"I don't think it's that different to how heterosexuals feel," laughs Charlie. "We all have the same worries about how we're doing."

"Absolutely," agrees Rosetta. "Am I doing enough for my wife? My child? How am I going to manage work and home better? How will we survive on the one salary?"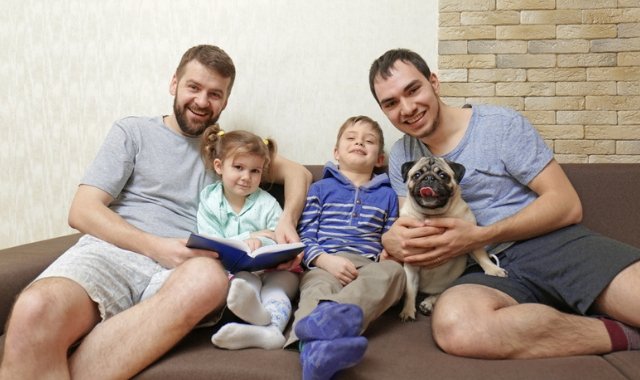 Raising a gay family can be tough, but with obvious benefits.



What makes good gay parents?
"Gay parents have to be bold. They have to put themselves out there, and believe what they're doing is right," says Charlie. "This takes practice and lots of self-confidence. But ultimately, it's about love, care and respect."

"The real difference between straight parents and gay parents, I think, is about managing the assumption of there having to be a mum and dad," muses Rosetta.

"So as a same sex parent, I'll be watching for those moments where my son may feel or is made to feel like he is missing something. But the key is to ensure you fill and raise your child with a fierce sense of self."

Some names have been changed in this article.

What are your experiences of same sex parenting? Share your tips in the comments below or forum.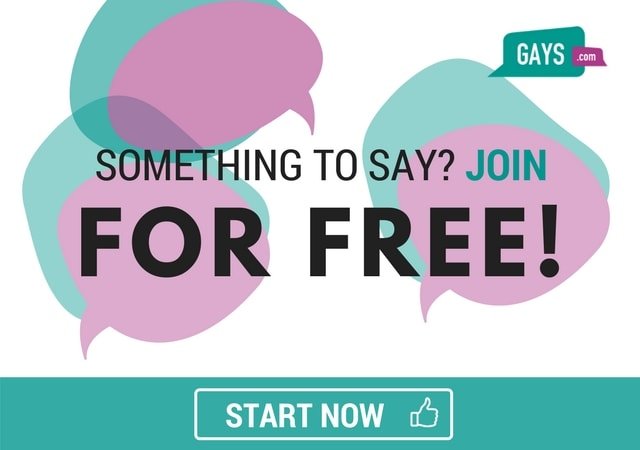 Images: model released from Shutterstock.com