Vault 139 is one of London's only gay cruise bars. Because of that, it's attained notoriety around the UK and beyond. But what's it's really like? We gave

Alex Hopkins

the really horrendous task of spending a night at Vault 139 to report back on the action!

There was a time, in the days before gay dating apps, when gay men went out and met one another in person. They talked, they cruised, and they had sex. Forget smartphone emoticons to denote whether you're up for it – and what you're into – back in the good ol' days, just a nod and wink would suffice.

From the 1970s onwards – certainly in the more sexually liberated US cities like New York and San Francisco – cruise bars, for men who had sex with men, were at their most popular. As the internet has taken over – and gay venues in major cities continue to close – they are now few and far between. However, Vault 139, near Warren Street Tube in central London, is one of the only such establishments in the UK capital and is proudly keeping the old traditions of cruising for sex alive.
 
Vault 139 London: a guide
The entrance to Vault 139 itself is a nod to the furtive business of sexual shenanigans: you have to descend a set of steps to reach it, and then pay through a small hole in the wall. The whole process is oddly liberating – it reminds you that you're temporarily getting away from the endless heterosexuals who insist upon hogging the street by never letting go of one another's hands – as you enter into a domain that belongs uniquely to gay male culture.



Horny bar staff at Vault139 Flickr/Zefrographica
And so down into the subterranean depths of central London – into the thrilling, unapologetic realms of uncomplicated sex as escapism. Everything about the venue has been carefully designed to optimize space. A large, circular bar dominates the main room – and the half-naked bar staff is a sight to behold in themselves.
 
MORE LIKE THIS:

Drinks are amongst the cheapest you'll find on the London gay scene, and there are plenty of stools and even a sofa where you can sit and chat before exploring further. And you may be surprised: people do actually talk to one another here – proof that gay men are still capable of a form of interaction that doesn't just involve thrusting their bits at one another. 
"Vault 139 is that rare thing on the gay scene: a bar that does what it says on the tin – making it one of the first ports of call for tourists all over the world."

The lighting is kind, and the décor has a slick, industrial feel, which only adds to the sexually charged ambiance. Porn plays on a big screen behind the bar, and there are areas partitioned off with metal hangings. To the left, there's a large communal area which is often full of guys getting down to group action.

For more privacy, the back section consists of gated alcoves with a wipe-down mattresses, while on the right, you'll find cubicles with glory holes and a dark room. Throughout, there's a high standard of cleanliness – which is rare in such a venue, and the owner – a respected member of London's gay community – strictly forbids the use of chewing gum.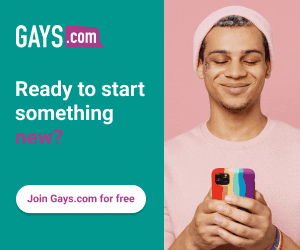 Vault 139 is open from 1pm to 1am every day of the week – and is so popular that you'll often find a small queue of guys waiting to get in before opening. There are a variety of themes: 'cruise' is every day and welcomes everyone, while there are also nights for underwear only and strictly naked parties, where no clothes apart from footwear are permitted.

Undies night at Vault 139 Flickr/Zefrogaphica

Whatever day you opt for, you'll find guys to suit every taste, from mature to muscle to under 25s – who even get a discount on certain days. Vault 139 is that rare thing on the gay scene: a bar that does what it says on the tin – making it one of the first ports of call for tourists all over the world who are looking to sample a hot, sweaty and friendly British welcome. •
Vault 139. 139-143 Whitfield Street, London W1T 5EN Nearest Tube: Goodge Street/Warren Street

Are you a fan of Vault 139? Tell the community what you think of it below...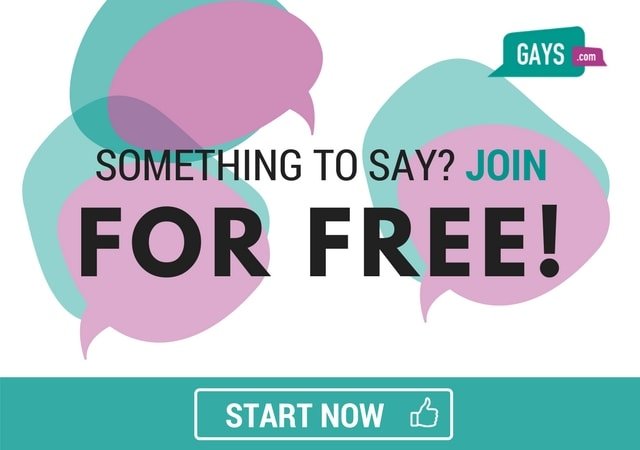 1