Looking to jerk off online with other guys? Jerkay is one of the latest gay chat sites to use video tech and cams. Our masturbation-meiesters reached for the Kleenex and checked it out – purely for educational reasons, of course...
Jerkay is an adult cam site aimed at men who want to wank off with other men from all over the world. You must be at least 18 to access it. However, it's worth noting that you're not asked for proof of age at any point. And this makes it potentially problematic as minors could use the site. 

The upper age limit is set at 70. Will you get guys older than this on Jerkay? Quite possibly. We all know gay men have the propensity to knock a few years off their date of birth!
How much does Jerkay cost?
So, how much is this cheeky online wank going to set you back? Jerkay's overwhelming advantage is that it's free. Yep, 100% free.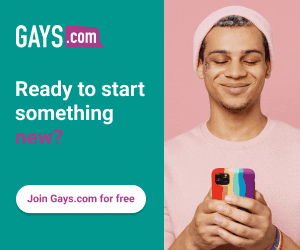 'Are you serious?', we hear you cry incredulously. And we get it. I mean, how many times have you logged on to a gay video chat platform that claims it's 'free' only to find you have to pay to access the real beef, so to speak? Talk about putting you off your stroke.
Happily, there are no such underhand tactics here. At no point does the site ask you to part with your hard-earned cash to witness hardcore frolics. 
Yes, we know it sounds too good to be true. But in this case, it genuinely is. And this makes Jerkay somewhat unique in the sometimes murky minefield of online masturbation.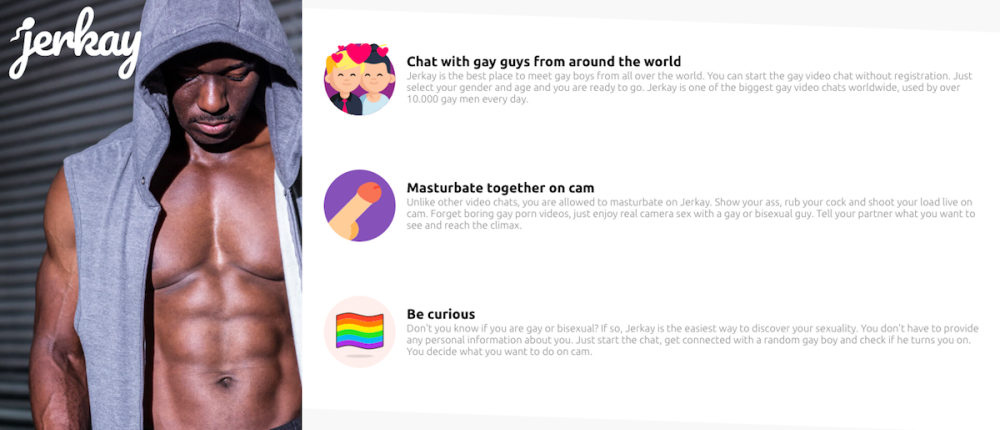 Homepage of the Jerkay gay cam site
How do you access Jerkay?
Mercifully, accessing Jerkay is quick and easy – a huge advantage.
It's a web app. So, all you need is an internet connection. You can then get online using a desktop computer, laptop, or mobile device, including a tablet. But, crucially, your device must have a camera and microphone.
MORE LIKE THIS:
Simply type Jerkay into the address bar in your web browser. And then ready the scene. Tissues. Poppers. Lube. Sex toys of all descriptions. Knock yourself out before knocking one out. You're all set!
What information do I need to give Jerkay?
Getting straight to where the action's at is a seamless process here. And this is just as well. No one wants to be inundated with countless fields to fill in when they're gagging to shake hands with the milkman.
But before you get going, ensure you've given Jerkay access to your device's camera, microphone, and sound. Once you log on to Jerkay, you'll be presented with four simple fields to complete. Firstly, you need to give your gender. There are two options here: 'male' or 'couple'. The latter option gives the perfect opportunity for twosomes to showcase their sexploits.
"Jerkay is an adult cam site aimed at men who want to wank off with other men from all over the world. Jerkay's overwhelming advantage is that it's free."
Secondly, you must select your age from a dropdown menu. And the choices here range from 18 to 70.
Thirdly, you're asked to select the ages of the guys you want to connect with on video chat. There's a sliding scale for this, which, again, ranges from 18 to 70.
Additionally, there's a little box you can tick if you prefer to connect with guys showing their faces on their cams. And then all you need to do is click for the dick: the purple 'start chat' button.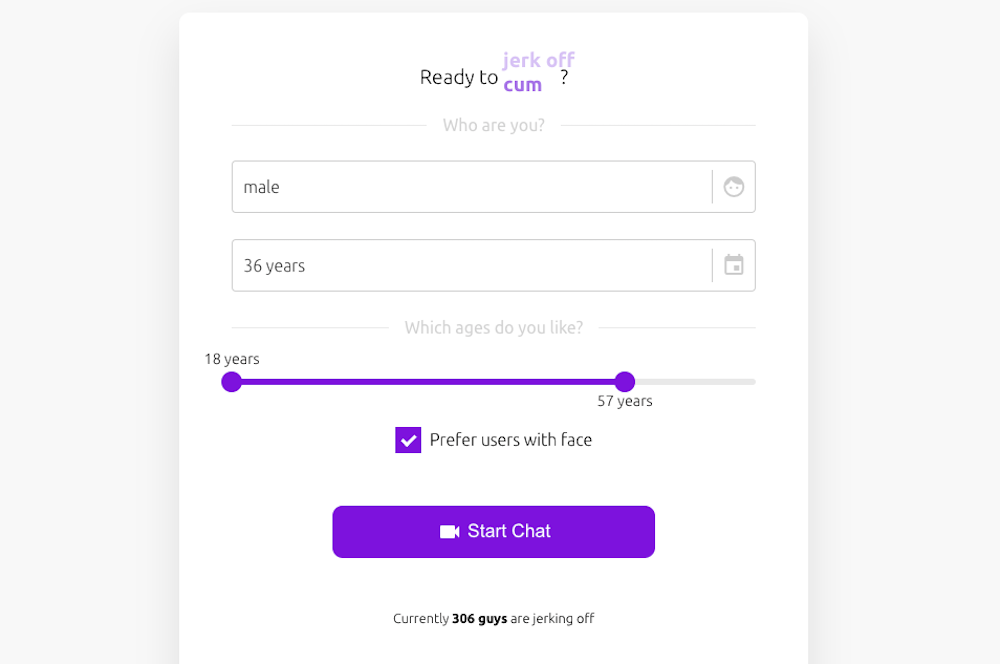 Ready to jerk off? Logging into Jerkay
Is Jerkay anonymous?
Another big advantage of Jerkay is that it doesn't ask you to register to use it, unlike many other cam sites. So, this means you don't have to provide your email address or other sensitive information that could identify you.
Consequently, you remain anonymous while using the site. And this, of course, saves you from all manner of socially-awkward and compromising situations. Or at least the kind of compromising situations you do not welcome! 
How do I use and navigate Jerkay?
Once you've filled out the basic form on the homepage, the move to seeing guys wanking off is effortless. Indeed, within seconds, you'll be connected with another guy.
Your cam will show up in the top right-hand corner of the screen. And the main part of the screen will be filled with a video of another guy.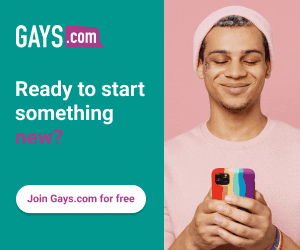 The only information you'll have about this guy are the few details given in the top left of your screen. They'll be a country flag showing his nationality. And his age will be given (or at least the age he claims to be!) You can judge the veracity of his claim when he reveals all.
If the guy doesn't get your hot and frisky, you can select a button below his video to move on to the next guy. But, this is a sword that cuts both ways. You're up for rejection too. So, keep your weapon is at full mast to keep his attention. Oh, and if you are showing your face on cam, perhaps take the time to comb your hair and put your teeth in.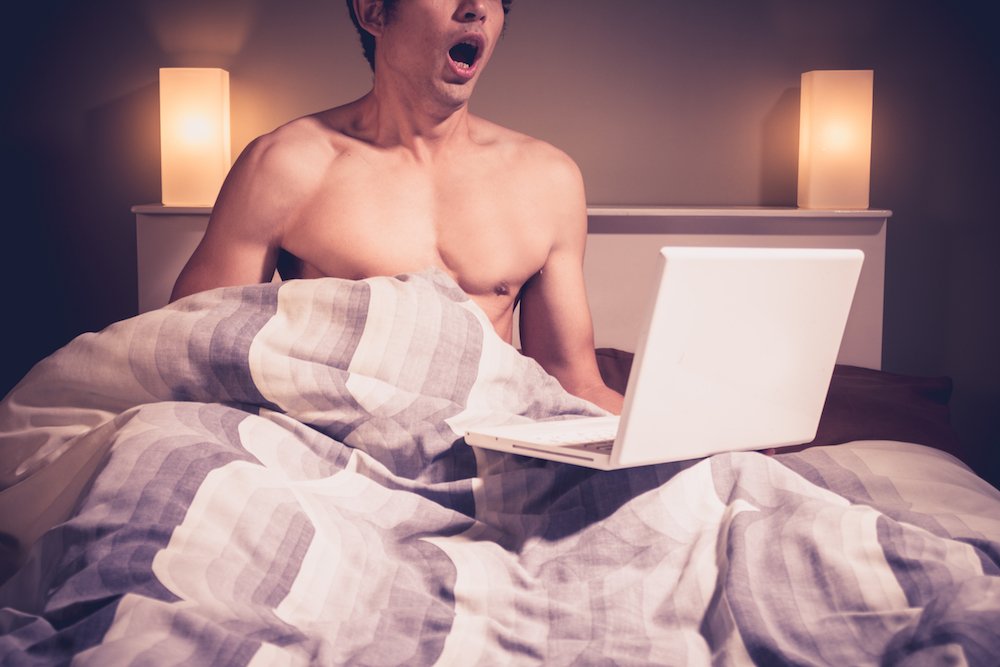 Cam and cum? Would you show your face on Jerkay? shutterstock/Lolostock
How hot are the guys on Jerkay?
The site promises users 'hot gay guys from around the world.' Of course, what constitutes 'hot' is entirely subjective. The world of online cams is naturally a game of roulette. In other words, a hit-or-miss carnal buffet depending on your tastes.
"Another big advantage of Jerkay is that it doesn't ask you to register to use it, unlike many other cam sites. So, this means you don't have to provide your email address."
But the good news is that Jerkay claims it's used by 10,000 men each day. Furthermore, the homepage will tell you how many guys are currently online . At the time we logged on, there were around 260.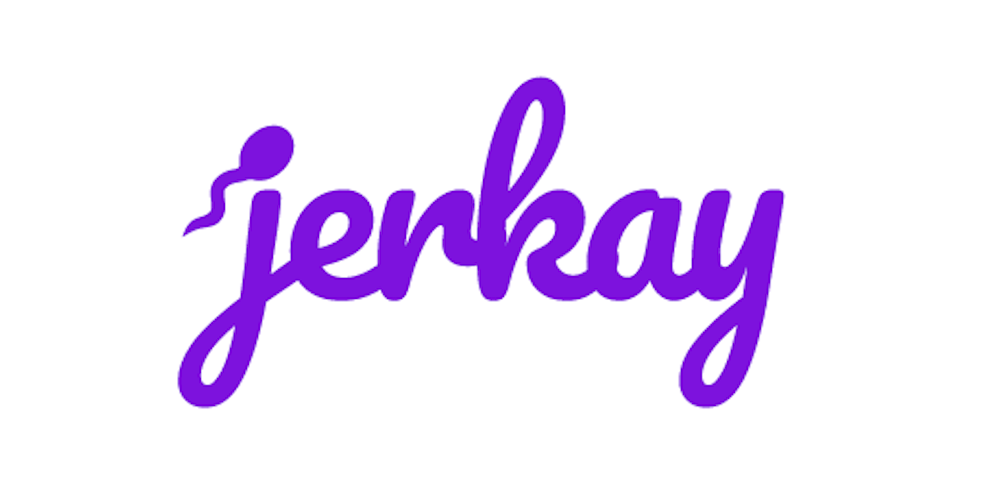 Cum in: the Jerkay logo
To stand a better chance of finding the sumptuous specimen of your choice to shoot your sperm with, access the platform during peak (the more nocturnal) hours.
What are the disadvantages of Jerkay?
The principal disadvantage of Jerkay is that it automatically connects you with one random guy after another. Regrettably, there are no thumbnail video images from which to choose your man meat. 
This can be frustrating. Indeed, it may mean you spend more time flicking from one screen to another rather than focussing on the kind of flicking that took you to Jerkay in the first place!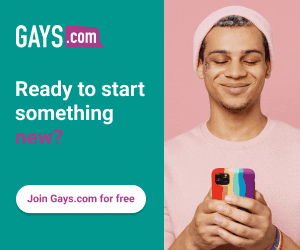 And then there's the issue of online safety and security. Yes, you're anonymous, but what's to stop someone from recording you without your consent? As such, you may not want to show your face. Not necessarily a deal breaker. We all know the undercarriage is where it's at when you're logging on to a site like Jerkay.
Additionally, watch out for ads that you'll see during your chats. They're for other cam and porn sites. Be careful about clicking on them as they may contain malware, viruses and scams. 
Jerkay: the bottom line
With no monthly subscription, Jerkay is a far more attractive proposition than many cam sites. Refreshingly, it's also quick and easy to use, which is just what you need and want for a spot of manual override down below. 
But will it guarantee you the 'perfect mate to cum with'? Both the quality and quantity of users vary. But this is not much different from other cam sites. However, with a mixture of potluck and plentiful pleasuring perseverance, Jerkay could still deliver a truly stupendous squirting! • 
Have you tried Jerkay? What do you think of it? Let your fellow members know in the comments below...
 
1