Wondering how to use a cock ring properly?

Alex Hopkins

shows you how to maximize your meat without damaging your dong. Plus, learn how to create your own homemade cock ring. 
Even the self-professed sex machines among us gay men need some support keeping rock solid from time to time. Contrary to what we may claim.

Proud, perfect, pulsating erections are rare and fleeting – like all truly spectacular sights. But fear not, with a little extra help they can be yours. Enter the trusted cock ring.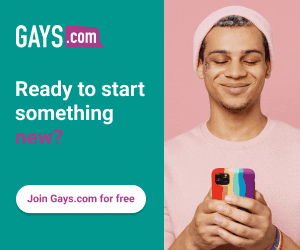 These easy-to-use, accessible dick devices have been serving as both sex toys and sexual health aids for centuries. Here's all you need to know about maximizing your meat with a cock ring.
What do cock rings do?
Simple yet extraordinarily effective, cock rings allow blood to rush to your dick. But then, crucially, they stop it from flowing out. The effect is temporary and lasts only as long as you wear what you may well come to regard as your second most vital ring (!).

However, this gives plenty of time for the blood to build up in those penile tissues. This means that your manhood swells to a more sumptuous size. And who doesn't want more of that?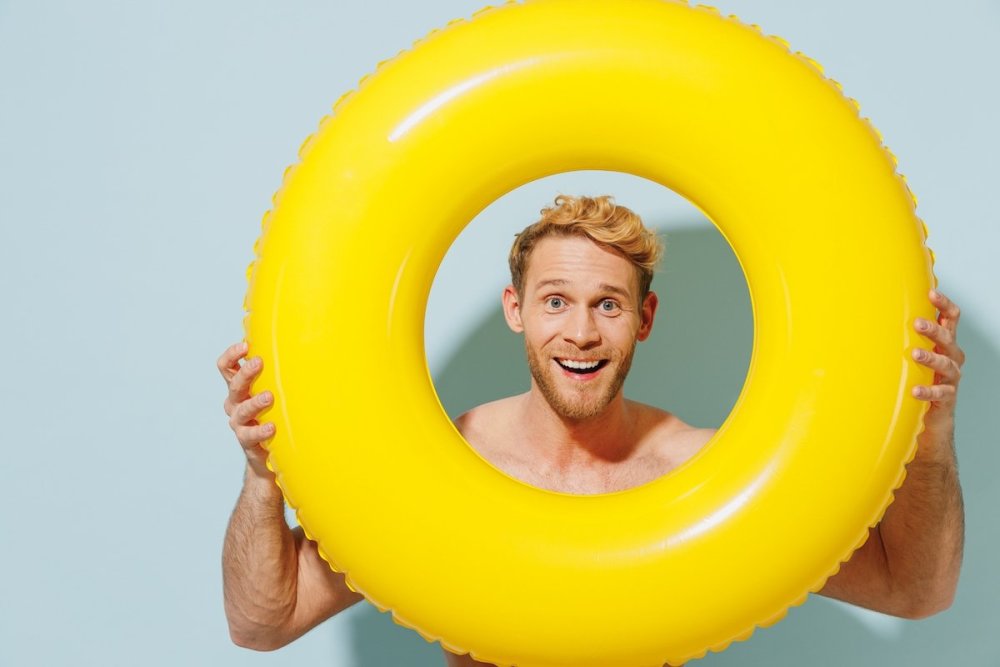 That might be a little too big to be a cock ring!
How do cock rings work?
You may well think of your one-eyed trouser snake as a mighty muscle. But it's not – muscle that is. It may well be mighty, depending upon your dexterity within the sheets of course. 

And nor is it a bone, despite the euphemism 'boner'. The penis is, in fact, largely made of tissue. Three spongy cylindrical chambers to be precise. 

When we get horny, the brain sends chemical messages to our dicks. And this makes the arteries in our nether regions relax until the chambers fill with blood. The glorious result is a hard-on.
"Proud, perfect, pulsating erections are rare and fleeting – like all truly spectacular sights. But fear not, with a little extra help they can be yours. Enter the trusted cock ring."
What cock rings do is trap blood in our penises for longer. And they achieve this by applying pressure to the penis itself and the areas around it.  

This increase in pressure means an expansion in the blood vessels. And this, happily, leads to an increase in both the length and girth of the old gherkin. 
What are the benefits of cock rings?
Here are three benefits of wearing a cock ring:
 
They help treat erectile dysfunction

 By locking in the blood, a cock ring keeps you harder for longer. Think of them as a DIY, non-chemical alternative to Viagra. Additionally, what cock rings do is restrict the urethra. And this can help you delay shooting the white stuff. Better yet, when you do finally erupt, there's a greater chance of a more momentous explosion.
They help you show off

 Who doesn't want a more magnificent erection and the oodles of confidence that brings? All that extra blood flowing to your baton will make it look larger and firmer. 
They improve your sexual performance

 A cock ring can both delay and intensify your orgasm. This happens when the enlarged blood vessels enhance the sensitivity of your schlong. And this means that sex is likely to be more pleasurable.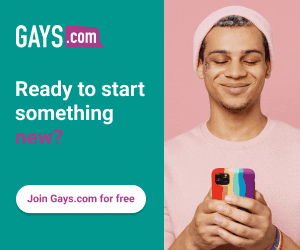 How to use cock rings
The first rule in how to use cock rings is to put them on when you're flaccid or semi-erect. If you're too hard it's going to be much more of a challenge. Lube can help. Particularly if you're using more solid rings. Just apply a little to your shaft.

And then simply take your balls and carefully slip them through your cock ring. One at a time. The next step is to ease your weapon through the ring. And you're all set.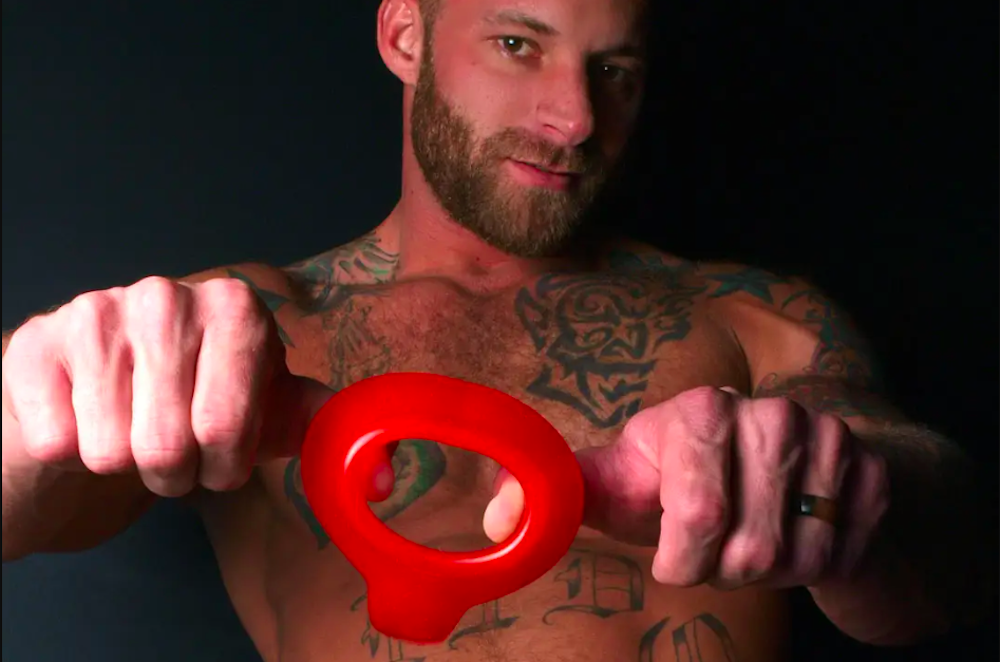 Stretch and sex: discover what cock rings do
Types of cock rings
As well as coming in different sizes, cock rings are made of a variety of materials:
1. Silicone and rubber
Stretchy silicone and rubber O rings are great choices for beginners. The pliable materials fit easily over your shaft and bollocks. Comfortable and inexpensive, these cock rings provide sufficient support coupled with freedom of movement. 
2. Vibrating 
We all want a little extra sensation down below. And thanks to built-in, battery-driven vibrations you can have it. 
MORE LIKE THIS:
These cock rings are usually made of silicone or rubber. But the vibrating function adds a delicious tingle to proceedings. And this can stimulate not only you but your partner, too.
3. Metal 
Few things say ever-ready piston than the sight of a glimmering steel cock ring firmly fastened to a firehouse. Metal is, of course, heavier than other materials. And non-stretchy. So, you'll feel the extra weight, with all the feelings of 'manliness' that come with it. 
4. Hard plastic
Looking for something between silicone and metal? Opt for hard plastic. This will grip you fast but without the extra weight of steel. Feeling more daring? Plump for glass. 
5. Leather
The overwhelming benefit of leather rings, apart from the look and feel, is that they're adjustable. But also remember leather absorbs sweat and bacteria. So, cleanse thoroughly after use.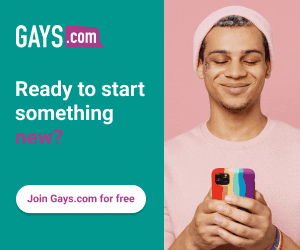 Go DIY: Homemade cock rings
The basic science behind a cock ring is that it restricts blood flow to your penis. And this means that a variety of household objects can be artfully refashioned as cock rings if you don't already own one, including: 
Shoelaces

 We all have spare shoelaces lying around the house. And they're crying out to caress your cock. Simply tie them around your appendage and make the loop as tight as you desire. 
Condoms

 Ah, the ever versatile condom comes to the rescue yet again! Rip out the circle at the top and within seconds you have a durable cock ring. Just ensure that your condom of choice is a decent-sized fit.
Rubber bands

 Raid your stationery draw. But be careful because rubber bands are a more hardcore choice for limiting blood flow. Indeed, if they're worn too tightly they can cut too much blood off. And be warned, they can also bite into the skin.
Are cock rings safe?
Cock rings are safe as long as you follow a few basic rules. And these come down to good old-fashioned common sense.
Rarely does an experienced gay man complain that something is too tight. However, a ring fastened too firmly should be avoided. Getting the fit right is everything.
"What cock rings do is trap blood in our penises for longer. And they achieve this by applying pressure to the penis itself and the areas around it."

Additionally, never wear a cock ring for too long. Ideally, remove it every 20 minutes or half an hour as prolonged wearing can damage your dong. The moment you note numbness or pain, or any change in skin color, whip your ring off. 
It's also advisable to be mindful of your foliage down below. Getting your pubes stuck in a cock ring at the wrong moment can result in the wrong kind of yelps. 
The bottom line: cock rings
Visually exciting, super stimulating and offering health benefits, cock rings have long been an indispensable part of kit for gay men.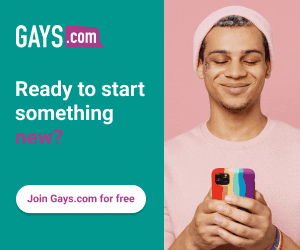 Learning how to use cock rings safely is easy. And, with plenty of playful practice, you'll find they have the power to transform a sexual sprint into a marathon. •
Main image: shutterstock/ViDl Studio
How have cock rings improved your sex life? Do you love 'em or hate 'em? Let us know by commenting below...
1