Gen Z, the generation succeeding millennials, are marking themselves out as fearless crusaders. Here are six ways that they are shaping a glittering queer future.
1. Gen Z is making the future queer
Once upon a time, people were divided into two categories: homosexual and heterosexual. Then we got the word 'gay' - this was progress, and it was welcomed by millennials, those aged between 22 and 38.
But gay people were still divided into gay men and lesbians. Today, Gen Z, those aged between 15 and 21, are moving away from these terms. 
For Gen Z sexuality is increasingly fluid. They are more likely to define themselves as bisexual or pansexual. Or, better yet, they reject all sexual labels. Millennials and Gen Z recognise that you can be attracted to multiple people from multiple genders. Sexuality is evolving, and the shift away from labels is genuinely radical.
2. Building a genderless society
Increasingly, Gen Z claims that gender is a social construct designed to control us. Millennials and Gen Z are revolutionising ideas of gender.
They are adopting pronouns of their choosing, and more people are coming out as trans or non-binary. What better opportunity to open up conversations about gender? But, we should all join the discussion – and listen to one another. 
3. Education is key
Queers from Gen Z are focusing on their education. They're more likely than millennials to attend university. Education is at the heart of change. It alters attitudes.
Millennials and Gen Z queers are inquisitive and will not toe the line, which is refreshing and exciting. For too long, queer people have been too frightened to challenge the status quo. 
4. Race in the foreground
Gen Z understands that you can't have a conversation about being queer without talking about race. The Black Lives Matter movement has clearly shown that the tables are turning – and not before time. 
But there is much work still to do. Gen Z has been a relentless force in the BLM movement, and they won't be silenced. Perhaps more so than millennials, Gen Z understands that prejudice against one minority means the repression of another minority. 
One of Millennials and Gen Z's key strengths is that they are more racially and ethnically diverse than previous generations. Consequently, bigots take them on at their peril.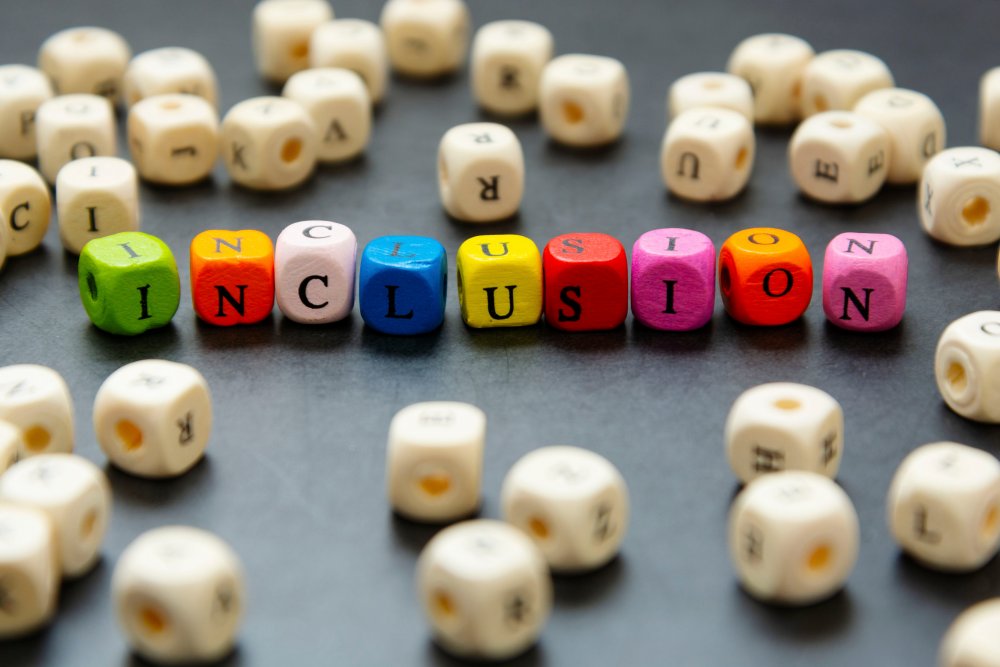 Inclusion is more important than ever 🏳️‍🌈
5. Gen Z and the fight against inequality
The Gen Z fight against inequality does not stop with gender and race. It goes to the root of society and all that is wrong with it. We have already seen how the Occupy movements have challenged the destructive impact of capitalism. Millennials and Gen Z drove this. 
A queer future sees everyone treated with respect. It's a future that banishes poverty with a utopian vision that sees everyone afforded equal opportunities.
But inequality remains a huge issue. We only have to look at past gay meccas to see this. San Francisco was once a haven for queer people; now, tech money has pushed them out.
The same for major cities like New York and London, crippling rents have banished queer artists to the sidelines. It's a form of creative erasure in which art is subordinate to money-making.
There can be no bright queer future until we address this. And it is arguably one of the most significant challenges facing millennials and Gen Z.
6. No let-up in the fight
Many strides have been made toward equality. But there can be no let-up as the fight goes on. History has repeatedly shown how rights can be swept away. The queer crusade must always be political. We can't fall into the trap of gentrifying ideas of what it means to be queer. 
Queer is not an idea - it's a way of being. Queer is transgressive and self-reflective. Queer means action.
We must celebrate difference in all its forms, and as we look to the future, we must also remember the past. Queer communities have always centred around the self-defined 'freaks' or 'weirdos' and were the last people to march towards the mainstream who steadfastly refused to embrace it. They wrote new, courageous stories, millennials and Gen Z must never lose sight of what those stories tell us. Such stories give us hope and courage and provide timeless templates for reinvention. 
Four Generation Z cultural icons to watch
1. Chellaman
Chellaman is a deaf, trans, genderqueer artist producing a vibrant range of murals, tattoos, photography and startling performance art.
2. Jari Jones
An artist, model and activist of colour, Jari Jones uses fashion to challenge power.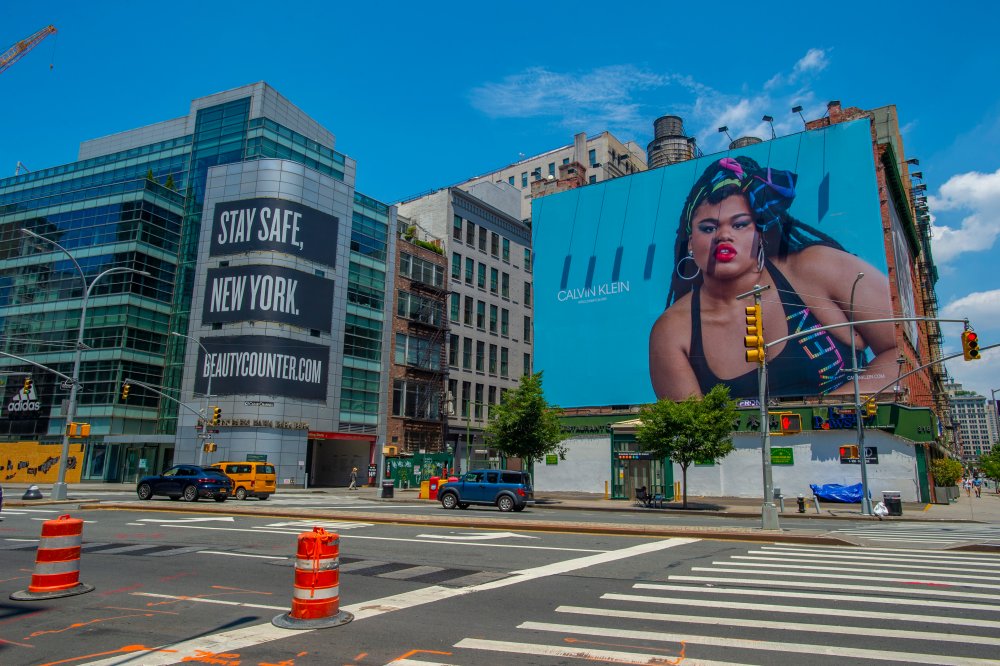 Jari Jones making it big on a Calvin Klein ad board 😍🏳️‍🌈
3. Tommy Dorfman
Tommy is most famous for appearing in Ryan Murphy's 13 Reasons Why. They are unapologetically queer and a fierce advocate for the LGBT+ community.
4. Gia Woods
Of Persian descent, Gian Woods is taking the LGBT+ community by storm with her music. Her 2016 debut single 'Only a Girl' is a bold coming-out anthem.
This babe is going to take your breath away 😍