Who's making the most exciting and queerest music now? Here are 10 LGBTQ music artists who should be on your radar.
LGBTQ music artists 1: Joy Oladokun
In 2020, Joy Oladokun released her album In Defence of My Own Happiness. She's rapidly become one of the LGBTQ musicians to watch. 
There's a breath-taking sensitivity to both Joy Oladokun's lyrics and phrasing. Her songs focus on personal freedom and living a life on one's own terms. Moreover, this artist refuses to shy away from tough issues. Alternative and bold, her take on folk and R&B offers an unflinching insight into her emotional landscape.
LGBTQ music artists 2: Dua Saleh
Dua Saleh identifies as a non-binary Muslim and has pushed the boundaries since they broke on to the music scene with their EP Nur. 
A Sudanese-American, the multi-talented Dua Saleh is also a poet and actor. They have described their childhood as 'super-sheltered,' and it remains an influence on their work.
The unique nature of this LGBTQ musician's output makes it difficult to categorize. But there are strong rap, R&B and pop. Dua's second EP Rosetta, was released in 2020 and was another ground-breaking exploration of self-determination.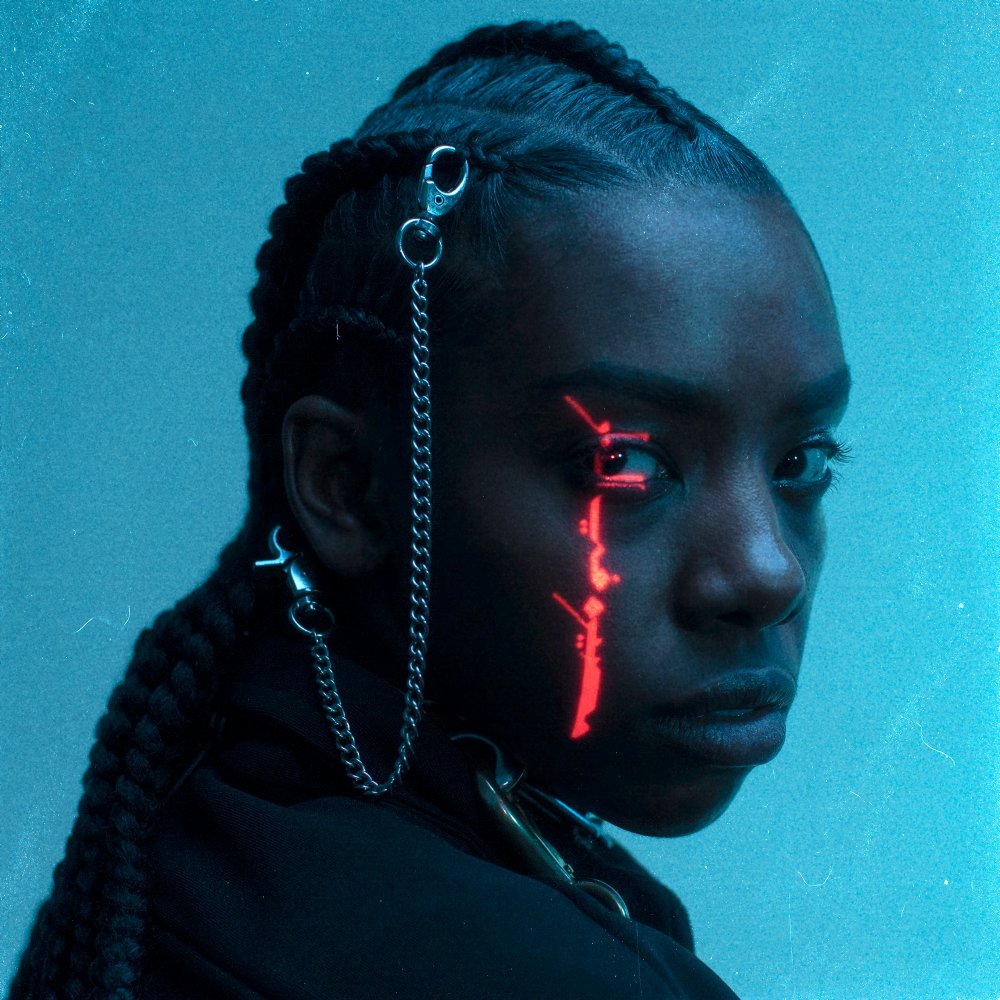 This rising non-binary musician released groundbreaking music and is ready to make their star shine even brighter. 
LGBTQ music artists 3: Emily Vu
At 19, Emily Vu is a rising star of Generation Z. Moreover, she's got her fingers on the pulse of the new technology that's shaping creative work in 2021.
Emily Vu has over 1.4 million TikTok followers, and her loyal and growing fanbase hang on her every word – and sound. And what words and sounds! Whether singing about ex-partners or the many, unexpected changes we must navigate in life, there's a cool maturity to her work. She may have started as a social media influencer, but she's fast becoming a true music star.
LGBTQ music artists 4: Hope Tala
There's a dreamlike quality to this LGBTQ musician's work. As her name suggests, it's brimming with hope.
Listen to Hope Tala's EP Girl Eats Sun – and come away feeling calm. The melodies wash over you like the sun dancing across your skin on a long, summer day. There's escapism in Hope Tala's songs – but not at the expense of emotional depth. 


LGBTQ music artists 5: Chaz Cardigan
Historically, rock hasn't always been a 'safe space' for LGBTQ musicians. However, American singer Chaz Cardigan is fearlessly changing that.
This alt-rocker is most famous for his song As I'll Ever Be, which was featured in the Netflix film To All The Boys: PS I Still Love You. 
He was inspired to make music after hearing Queen's Bohemian Rhapsody when he was 11. Later, he learned his craft as part of a hip-hop collective. Chaz's influences range from David Bowie to Kanye West – and his work is every bit as thoughtful and vibrant.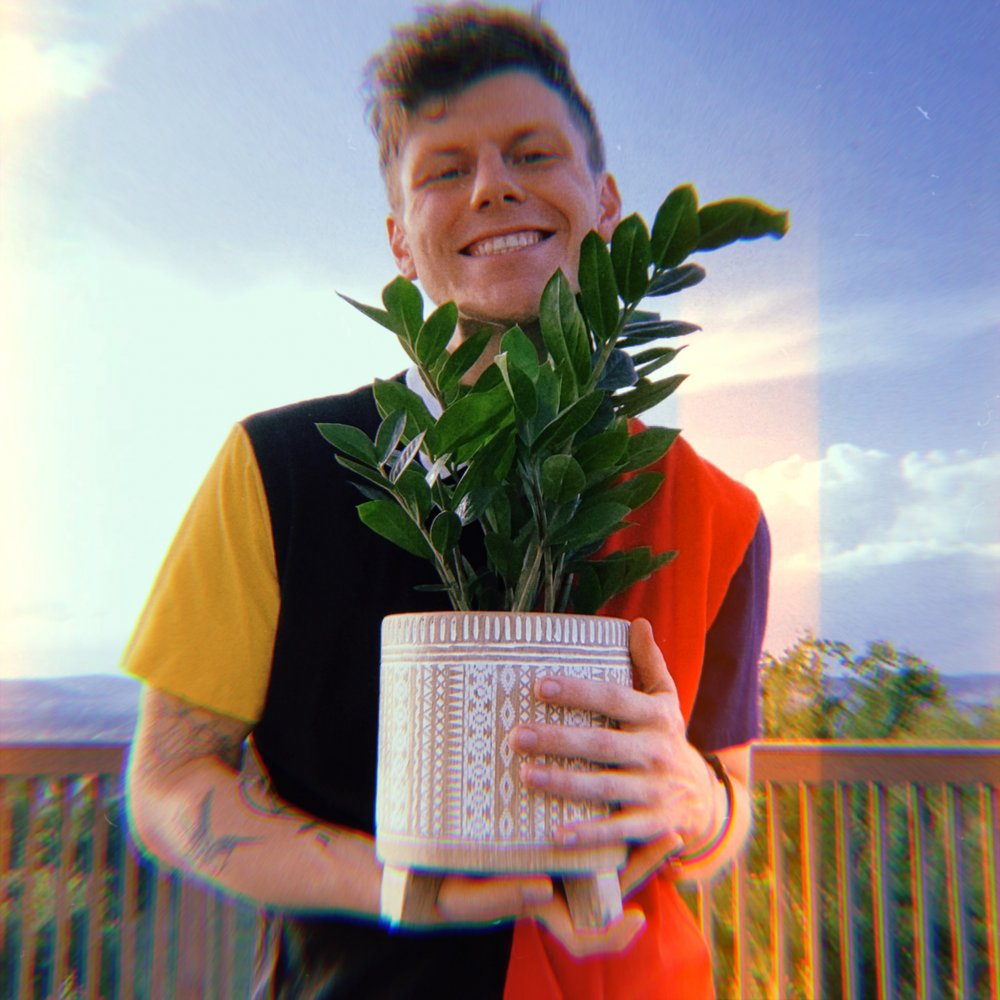 Chaz Cardigan is ready to break new musical grounds. 
LGBTQ music artists 6: Jakk Flynn
Los-Angeles-based Latinx singer Jakk Flynn identifies as transmasculine and has been boldly using music to explore his journey. The results are powerful.
Rejection inspired Jakk Flynn's EP Cancelled. The singer was involved with a romantic partner and a friend. When things fell apart, Flynn channeled the pain and grief into art. His influences include Ariana Grande and Post Malone. But Jakk Flynn is very much on his own musical journey. And we can expect to hear more from him.
LGBTQ music artists 7: Amythyst Kiah
As a black queer woman, Amythyst Kiah knew that it would be challenging to build a name for herself in American folk music. But this LGBTQ musician has proved unstoppable. Her fierce anthem Black Myself won a Grammy nomination. 
Additionally, she won Song of the Year at the International Folk Music Awards for Our Native Daughters. And with her proud, powerful voice, this is undoubtedly only the beginning.
LGBTQ music artists 8: WRENN
What better way to get back at an ex than to reveal their wrongdoings in a piece of unforgettable art?
Los Angeles-based LGBTQ musician WRENN did just this in her hit TikTok song Hailey. But she didn't leave it at that. When people wrongly assumed that her ex was a man, she wittily put them to rights.
The world of dating will always be fraught with mystery and frustration. But LGBTQ musicians like WRENN show us the hilarious side of it too. Music, after all, is there to make us laugh as well as cry.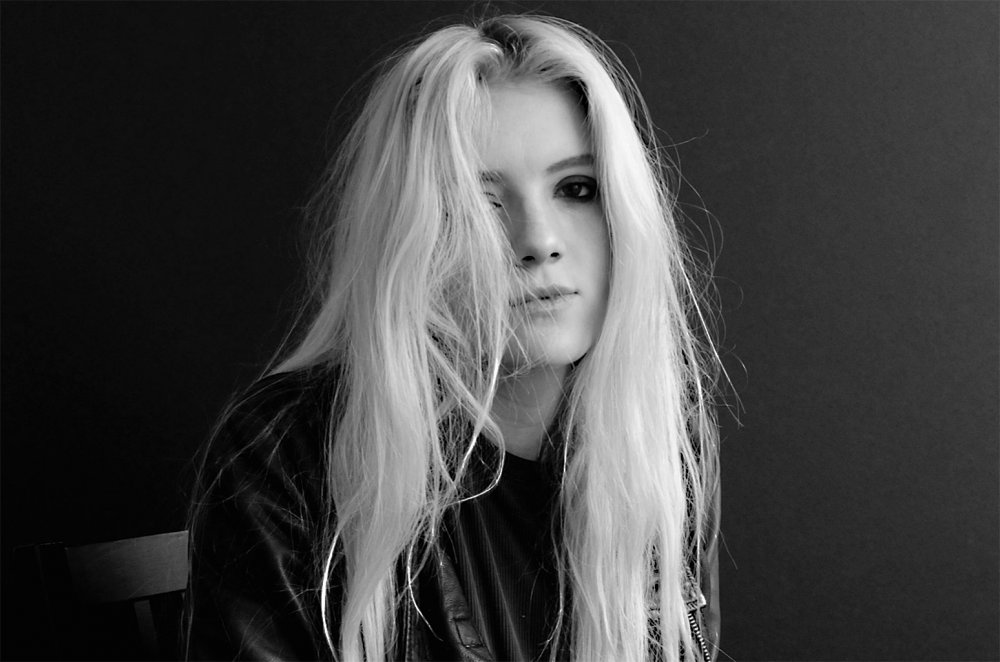 WRENN is here to remind everyone that music can be fun as well, besides only being purely emotional. 
LGBTQ music artists 9: ZAND
Society often stifles us, limiting who we are and who we can become - this is one of ZAND's music messages.
But if you're looking for soothing pop, ZAND isn't for you. Their work tackles issues that few people want to talk about – let alone listen to. Unapologetically angry, ZAND'S work confronts everything from rape culture to mental health, transphobia and sex work. 
LGBTQ music artists 10: Vile Creature
Now there's a name that demands attention! Non-binary Canadian duo Vile Creature is on a mission: to revolutionalize extreme metal. Their 2020 album Glory, Glory! Apathy Took Helm is packed with both doom and joy. 
Vile Creature's heavy riffs encourage queer people to stand up and make an impact. These LGBTQ musicians' art is about what it means to resist everything destructive about the modern world. It's the kind of uncompromising music that makes you feel possible. 
Who are your favourite new LGBTQ music artists and LGBTQ musicians? Let us know by commenting below.
2