Looking for love in 2022? Tired of finding guys that match and getting no responses? If you're looking for a steady relationship, check out our Gays get-your-guy tips.
You're not one-dimensional
Knowing how to put your head above the parapet in a sea of online guys can be difficult, but it isn't rocket science. Before starting have a think about your profile text as it often gets overlooked during the sign-up process. We're so busy filling in our stats and uploading photos that we forget to think about ourselves as a person and as a result lose the chance to find new love in 2022
 
Captivate your audience 
How much time you spend getting ready to go out. An hour perhaps? It's not surprising that most people only spend about 10 minutes filling out the text in their profile. Your profile is your shop window, use it to find love in 2022. Writing a few paragraphs about you, what makes you interesting and what you're looking for will speak volumes. Captivate your audience to intrigue them enough to want to get in touch. If you're not sure what to write, ask a friend to give you tips about your best qualities - we all have some! But above all, be honest about what you're looking for and showing some humour will go a long way, too.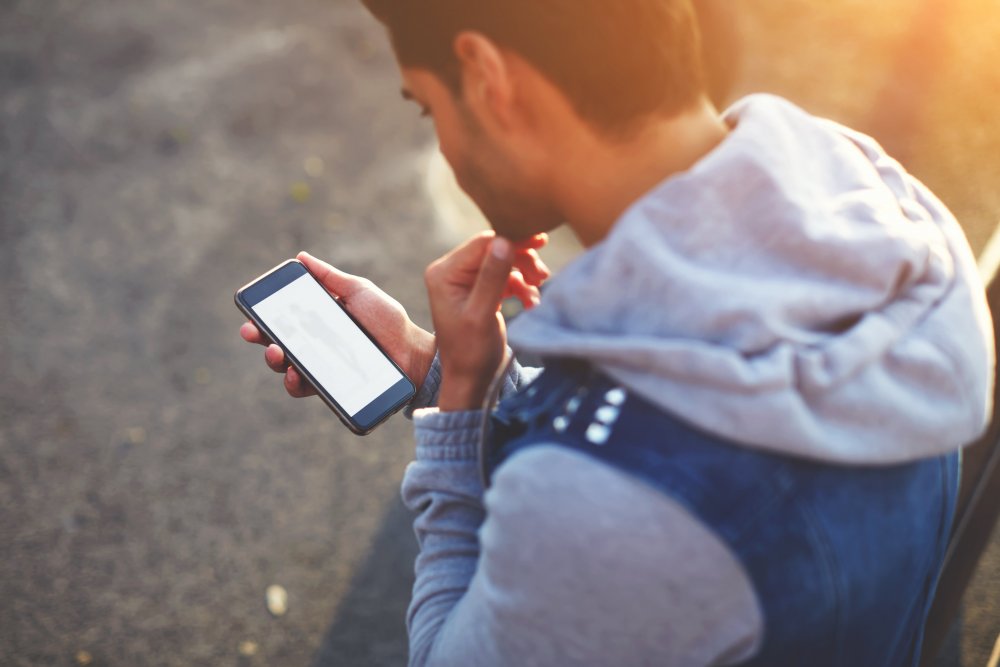 Have a think about what you write in your profile, its worth it! 😜
 
New Year, New Me - Interests
When online, most of us search by certain criteria to ensure we get the right matches. Attract potential partners by selecting some interests and sexual preferences on your profile, this way you can ensure that both of you like the same things, whether it be going on romantic weekends away, sharing the same political views or doing certain sporting activities. Also, think about completing the 'confessions' area of your profile, it's an easy way to show others about you as a person. New Year isn't about a New Me. More like New Year, New Love in 2022!
 
Get a fake check
Getting fake checked will show other guys that you're real and serious about finding a partner. It's free, quick and easy to do, plus you get a little green tick by your profile name. New Love in 2022 is already waiting for you!
 
Spring clean your profile photos
Now you've nailed the bit about you, think about how you behave when scouring thumbnails for someone online. I can't stress this enough: your photos are incredibly important when showing yourself online. Deciding on the best and most flattering shot of you can be a bit tricky, so below are 10 handy tips to help you get your profile as many hits as possible.
 
1. New Year, New Me - or just new photo
If you've grown a beard, lost a few pounds, cut your hair since your last 'official' photo - get an update. Getting in front of someone when all they have to go on is an old photo has the potential to drive them away.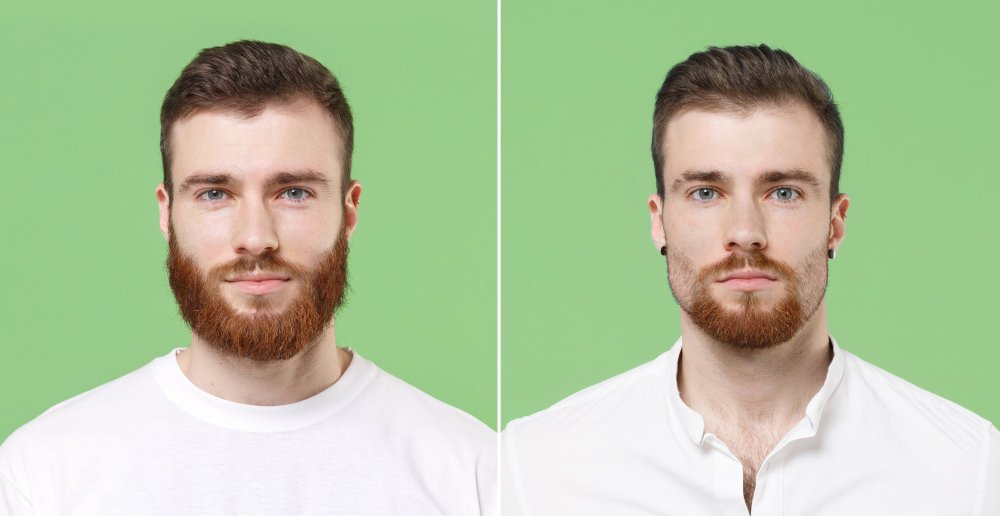 New Year, New Love and Look in 2022! Show it! 👀
2. Try to get someone else to take the photo
Selfies are a great phenomenon but sometimes it can be hard to get the right picture without looking like someone that's had a personality transplant. Getting a friend to take your photo will bring out the sparkle in your eye and capture you when you're at your most relaxed.
3. Choose a good background
A picture of some guy on webcam with their laundry strewn all over the floor (or in front of the bathroom mirror with the flash on) doesn't cut it for a profile pic. In fact, it screams dull, boring and someone that has made a half-arsed attempt. Try to put some thought into the background: it doesn't have to be in front one of the seven wonders of the world, but interesting enough to not detract from the real focus, you!
4. Keep it simple
Having two great photos will win over 64 mediocre ones any day.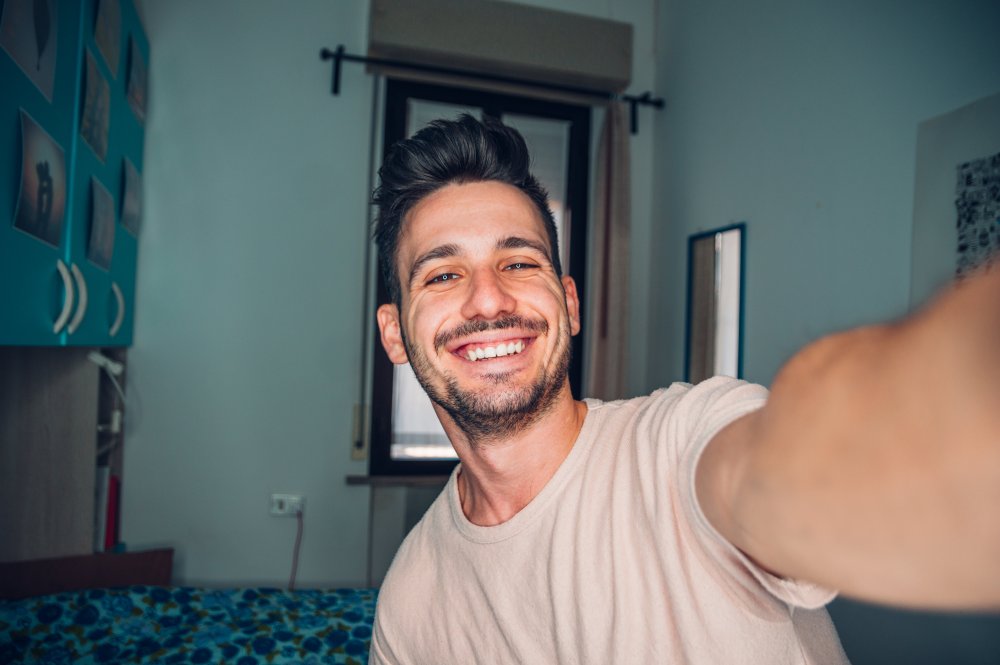 When being simple can be so sexy 😍
5. Get the lighting right
New Year, New Love - or just new lighting? Lighting is important as the wrong light can change a face. Overhead lighting tends to create some harsh shadows on the face turning the most expressive part - your eyes - into bottomless pits. Try to get some window light, avoid direct sunlight and light from a lamp that illuminates you from a slightly higher angle on the side.
 
6. Photos of you and your mates/kids/nieces/nephews
Apart from being confusing as to who's who, there's no point in showing off your friend as the better catch (and kids are just plain wrong in any case). See more in our picture No-Go's.
7. Start a Livestream
On Gay.de you have the possibility to start a livestream and to get in contact with other men. Getting to know each other is possible in real time. You will immediately notice who you are on the same wavelength as. Show yourself completely natural in the livestream and find new love in 2022 the new year.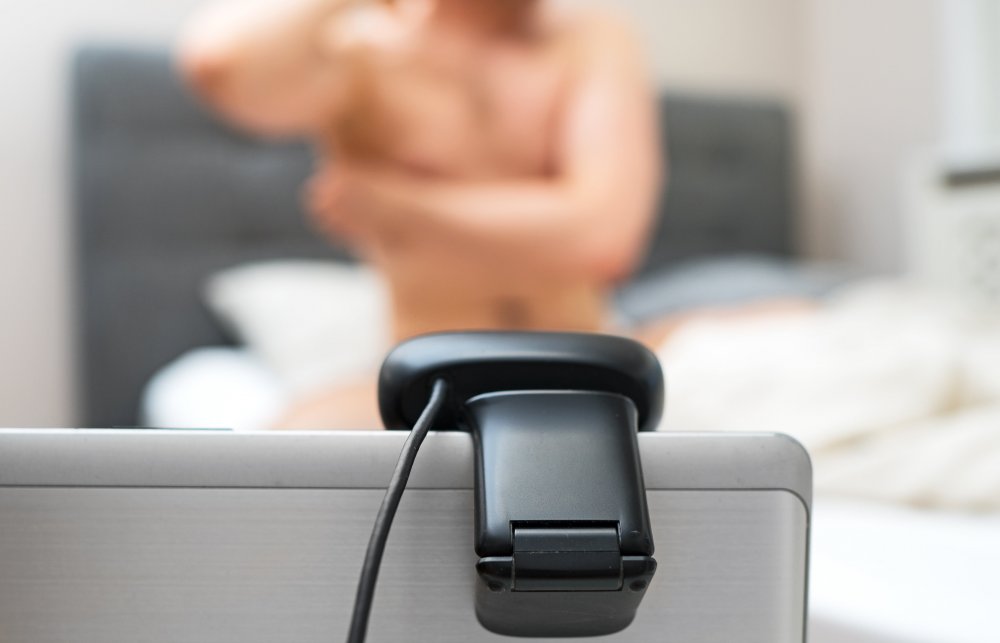 Start your livestream today! No strings attached! 😊
8. Love in 2022 - No more filters
Yep, I'm guilty of using profile photos with filters, but on the whole, filters are despised in these circumstances other than for arty shots. If you're gonna use them, use sparingly as filtered images have the potential of making someone look completely different than in the flesh.
 
9. Have at least one 'interesting' picture
We can see that you're sexy but try to give something else to help start a convo. Posting a picture of you doing an activity will help you stand out and help break the ice. It will also give more insight as to you as a person.
10. Smile! 
Time and time again it's been proved that smiley people do better in profile photo responses than those who don't.  So show your pearly whites and dazzle! New Year, New love in 2022 is waiting with THAT smile on your face!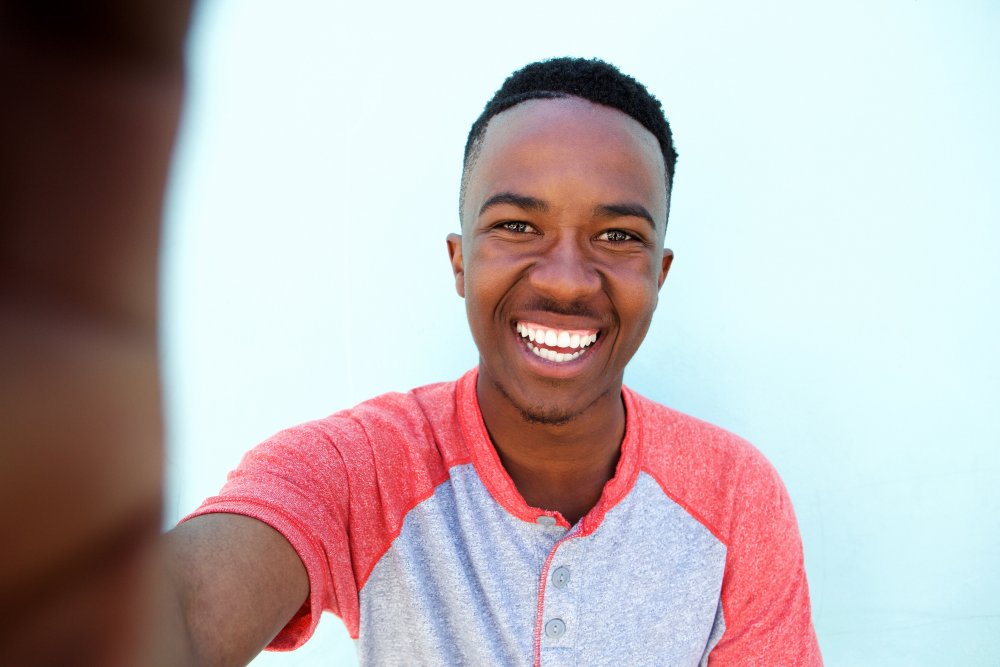 We said it before: A smile is so sexy! Try it 😘



All in all, think of what you find attractive in a picture of a guy you fancy and study it. But one last word of cautionary advice, when it comes to profile images try to avoid using your genitals as a means of introducing yourself online as it screams 'sex date' and assumes that the other person isn't bothered about what you look like.
Yep, cocks are important, but when it comes to finding love, your face (and your personality) is the clincher. Good luck!