If like me and countless others, you've doubted your boyfriend's fidelity and sneaked a peek at his smartphone or web browsing history and found something that confirmed your suspicions, you'll recognize that horrible dreaded sinking feeling.   But, what you think determines as 'cheating' may not be the same as what your boyfriend, your friends or anyone else thinks.
We all have our definition of cheating and the boundaries which we will accept. Many see it as something purely physical, i.e. some kind of in-the-flesh sex or sexual contact, while others see it as strictly emotional, i.e. not necessarily any physical contact but with an exchange of love or attention.

It's essential for couples to discuss at some stage in their relationship what they classify as 'cheating': what is acceptable behavior or not, so that both can understand the boundaries of the relationship and act accordingly. Is a drunken kiss OK as long as that's as far as it went? Does having an active online dating profile break your rules? What about an anonymous cum-and-go hook-up in the park?

If there are no discussions around those boundaries, the lines are blurred, you're opening yourselves up to all sorts of problems (unless you have one of those totally loved-up monogamous relationships where no one would ever doing anything naughty, in which case, why are you reading this?!).
 
Cheating in the age of technology 

If you were doing the dirty ten years ago, you might have met a guy in real life in a bar/club/gym and then used technology to keep your affair burning through simple SMS (remember those?!), email or secret phone calls. Of course, nowadays, increasingly we guys are meeting other men through new technologies first, something which has shifted the goalposts when it comes to the domain of cheating.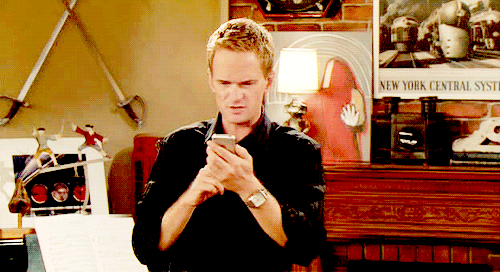 Most of have an online dating profile or have used dating apps. But if you're starting a new relationship with someone (perhaps you even met them from a dating site), when is the right time for them to take their profile down? If your partner is exchanging messages and pics with someone else but not meeting them, is that acceptable? Or does it represent a breach of your trust? After all, if they are your boyfriend now, why do they need a profile unless they are searching for someone 'better'? The same questions can be applied to the growing mountain of phone apps, too.

Skype adds another dimension: if your boyfriend has a secret webcam wank with a hot stranger, does that count as cheating? What if they were doing it every week? What if they were chatting as well? Would you expect him to tell you? 

And let's not forget non-dating sites like Facebook, Instagram, and even LinkedIn – which, nowadays actually do act as dating sites – plenty of guys are meeting other men through these websites, all starting with a click of the mouse.
 
Playing catch

Interestingly, while these new technologies are making it easier for the cheaters to find new guys, they're also making it simpler to discover if you've been cheated on. Many guys who are suspicious of their boyfriend now create fake profiles on dating apps with the aim of catching out their partner: testing to see if their boyfriends get in touch trying to arrange a meet. A step too far maybe?
Well, if that shocked you, check this out: you can now download software to spy on your partner's smartphone and see exactly who they've been calling, messaging and which websites they've visited. I think this is just asking for trouble: you're not going to find anything positive there, same if you go through your partner's email or whatever.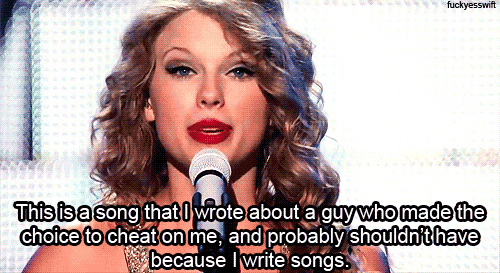 Forgive and forget... or just forget?

So, where do you draw the line? From a personal point of view, I think that if you're doing anything that you want to keep away from your partner - that you do with secrecy and don't want them to know about – that shows you're cheating on them in some way. For me, cheating does not have to be in a 'physical' sense: it's more of an emotional or mental thing - this is where the deceit lies. Personally, I could handle my guy fucking another guy if he tells me that's all it was and that he loves me.
We probably set our boundaries based on our past relationships - and whether we have cheated or have been cheated on, maybe it will change for future relationships. Perhaps past experiences have scarred you or even left you paranoid and unable to trust. So, if your boyfriend has been doing the dirty on you, just what are you prepared to forgive? And how many chances do you give to them?