Will the next generation of young gay men live in a world where HIV is a thing of the past? It sounds like a dream – but it could well be achievable. Here are nine ways we can improve HIV prevention
Ending HIV transmission 1: more testing
Testing for HIV is the first and most vital step in reducing transmissions of the virus. The key is knowing your status.More people need to be tested. One step to achieving this goal would be to ensure that people are routinely tested for HIV when they attend a sexual health clinic.
Living with HIV is not like it was during the 1980s. There have been huge advances in treatment. HIV is not the automatic death sentence it was the height of the AIDS epidemic.
With early and effective treatment, people living with HIV can now live long and healthy lives. But, tragically, people are still falling through the gaps. Just this year, a 25-year-old Scottish man died from AIDS after his HIV went undetected
for two years. Everything comes back to regular testing.
Ending HIV transmission 2: full viral suppression
HIV positive people must start treatment as soon as possible. Antiretroviral therapy (ART) reduces the quantity of HIV in your blood, known as the Viral Load.
With ART, it is possible to suppress the Viral Load to the extent that it is so low that an HIV test cannot detect it. When your Viral Load reaches this level, you have an HIV Undetectable status.
This is known as Treatment as Prevention. If you are HIV Undetectable, you can't pass the virus on. The next step is to ensure that people living with HIV adhere to their treatment plans and remain HIV Undetectable.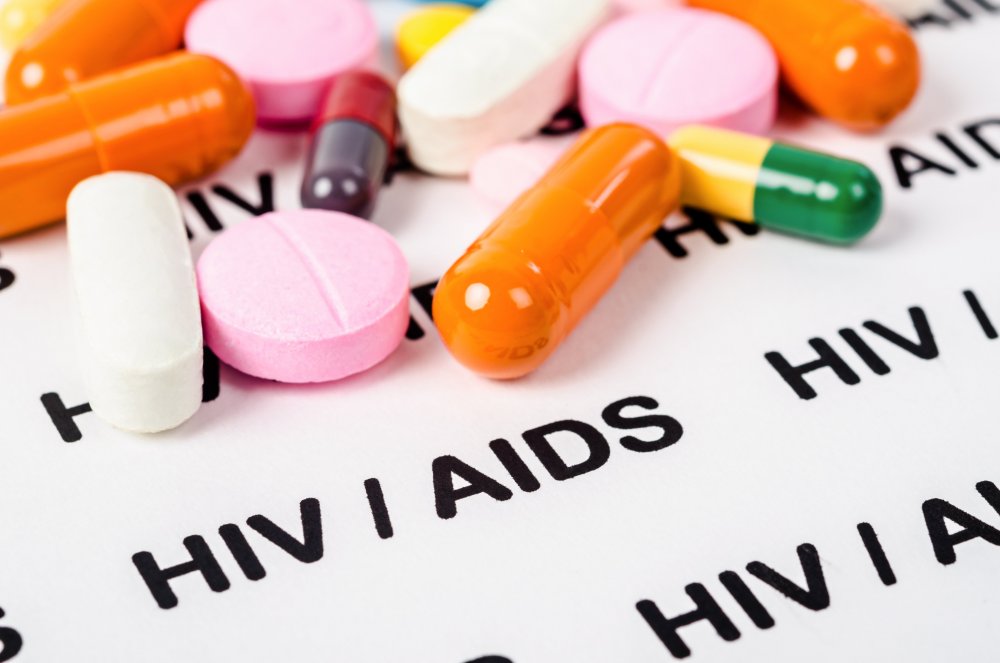 Take your meds, dude 🙄
Ending HIV transmission 3: scaling up combination prevention
There are many HIV prevention options now available. These include condoms, HIV testing and the use of ART. Pre-exposure Prophylaxis (PreP) can be used by people who are HIV negative.
Evidence that shows that PreP can be an effective tool in HIV prevention. But it is still not available to everyone. This must change.
Ending HIV transmission 4: tackling homophobia and discrimination
Confronting prejudice against LGBT people and other minority groups is a vital part of HIV prevention. Discrimination is a barrier to people getting tested. Despite the advent of gay marriage and other legal measures to address inequality, stigma against gay people remains rife.  And this is to say nothing of stigma against people living with HIV. We must consistently challenge homophobic attitudes and stamp them out.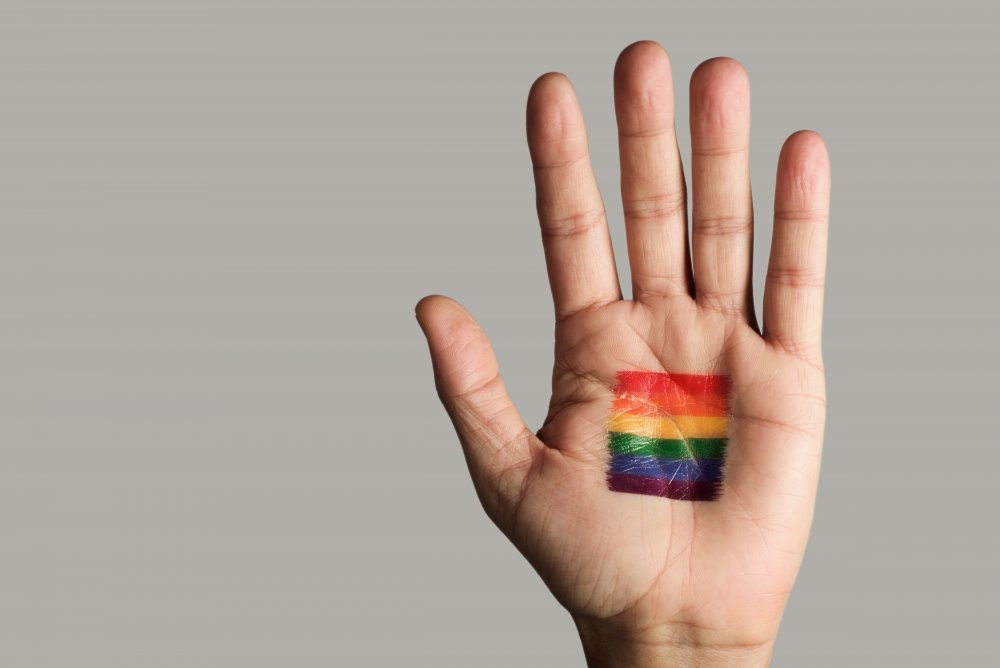 And as always: No to Homophobia and Discrimination 👏🏳️‍🌈
Ending HIV transmission 5: improve education
We need to take a thorough look at what people know about the virus. Do they fully understand what living with HIV today is like? Moreover, too many people do not understand the treatment options available. Education needs to start in schools. Here we can confront outdated facts.
Ending HIV transmission 6: wide-reaching healthcare for gay men
HIV prevention programs need to work in conjunction with other health services. 
The goal is to improve the general health of gay men.
We must focus on not only physical well-being but, crucially, mental health.
Anxiety, depression and low-self-esteem are major issues for too many gay men. 
We need to address the feelings that could have an impact on an individual's sexual health.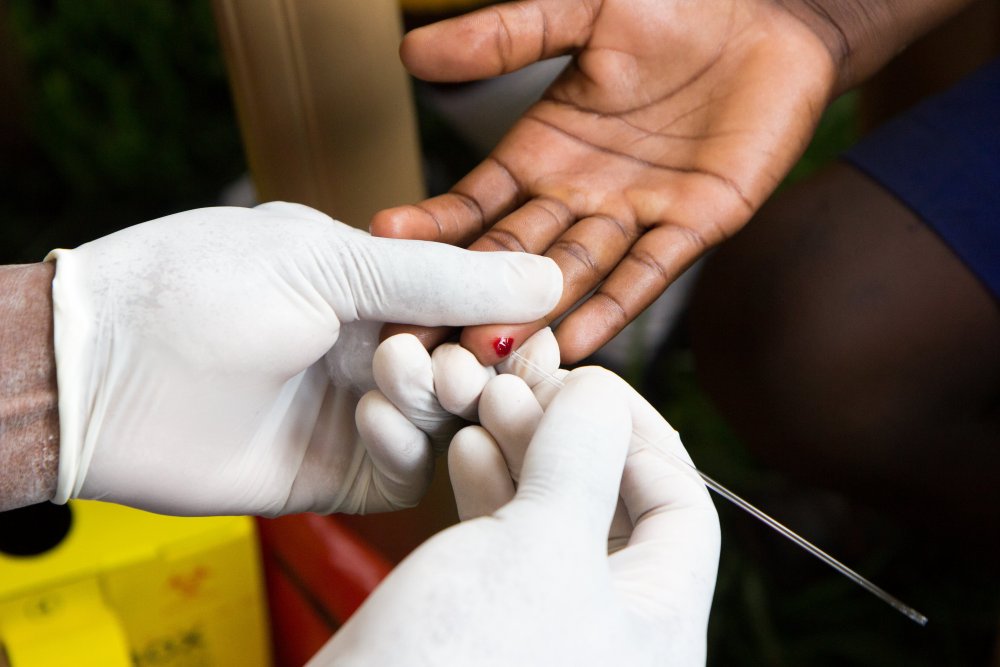 Get tested, get treated - together against HIV 😼
Ending HIV transmission 7: prioritising young gay men
Young gay men are the future. HIV prevention campaigns should work closely with them.
Research shows that the younger generation are more likely to engage in riskier sexual behaviour. 
Younger gay men weren't around at the height of the epidemic.
Consequently, they may be less aware of the dangers of the disease. Knowledge is power.
Ending HIV transmission 8: fostering a sense of community
LGBT community leaders need to take the lead in all HIV prevention work.
Strong relationships must be built and maintained with everyone active in the field. This includes scientists, politicians, healthcare professionals and the media.
But most importantly, the LGBT community must work together. There must be no in-fighting.
We must listen to those living with HIV. Their voices must always be prominent. Their experiences should be widely heard. They are the voices that can bring real, lasting change.
Nothing beats a feeling of community - not even HIV 🏳️‍🌈
Ending HIV transmission 9: refuse to become complacent
We must continue to learn from past mistakes and successes. Many challenges lie ahead.
But the overarching goal is to reduce rates of HIV infection in not just gay men but all groups. No one must feel like they have been neglected.
There can be no cut-backs when we're talking about saving lives. Our commitment must be unwavering.
Are you living with HIV? How do you think we can slash transmissions? Share your experiences by commenting below.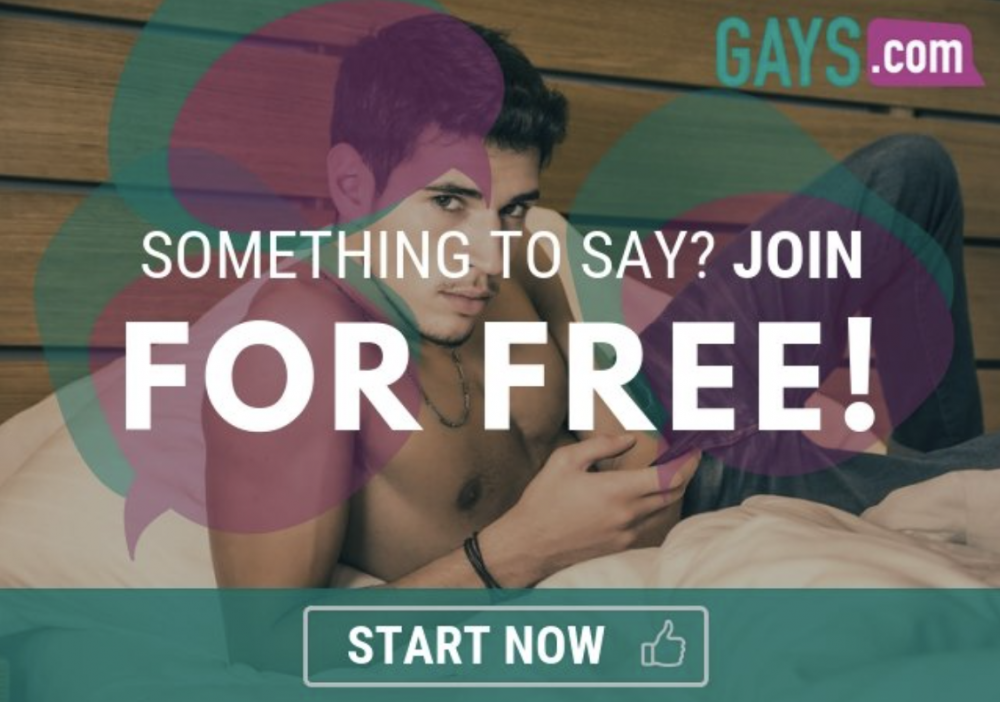 1