January and February can be the most depressing months of the year - so, it's the perfect time to book that getaway! But what are the best gay resorts to head to? Here's our pick of destinations.  
Europe


 
Sitges
The beautiful seaside town of Sitges, just 35km southwest of Barcelona has long been a favourite for gay travel. Awash with bars and clubs, it offers the perfect blend of relaxation and vibrant nightlife. For real luxury go for the Dolce Sitges – which is just a stroll away from the Playa del Muerto gay nudist beach.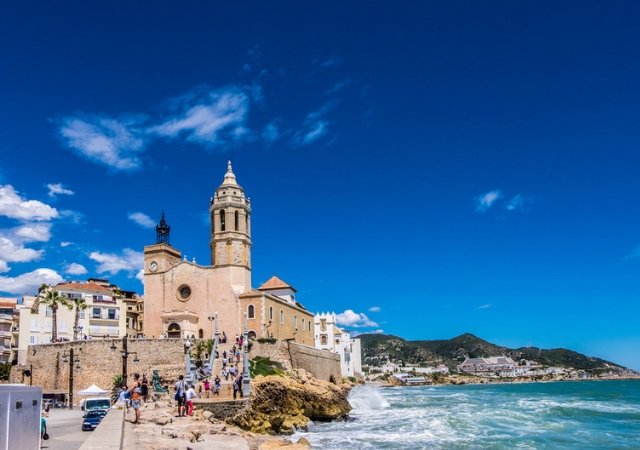 Sitges, Spain.
Mykonos
Ah, Mighty Mykonos! This gay travel destination requires no introduction… Tens of thousands of gay men flock to this Greek island every year. A stable of the gay travel circuit, expect chic bars and clubs (check out The Jackie O – complete with your dark glasses – and nab a billionaire!). And since you're going for that ultra-sophisticated look (at least pre-walk of shame), sample one of the many boutique and luxury hotels that have sprung up.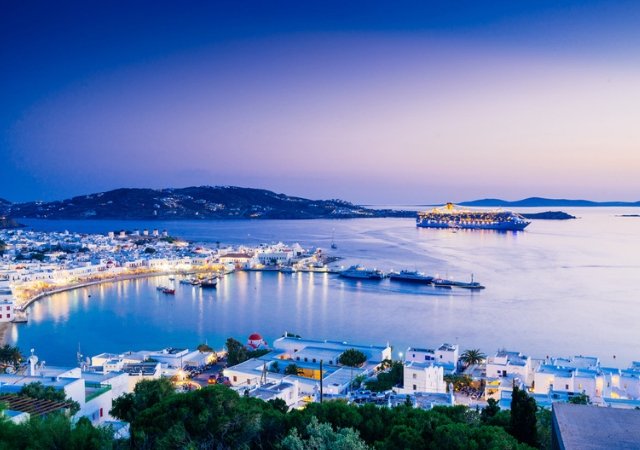 Mykonos, Greece.
Ibiza
Notorious for its super clubs, Ibiza is still gay travel destination still going strong – even if the scene isn't as wild as it once was. Well, what is post-1990s? The season runs from May to October, so if you want the clubbing get booked in. Stay within walking distance of the town centre. And look out for the big gay dance parties and super-star DJs.
 

Ibiza, Spain.
United States


 
Palm Springs
Palm Springs, the ultimate desert city, is hot, hot, hot! Literally! Temperatures will soar – and we're not just talking because of all the sweaty action available on every corner! Make sure you choose the right time of year to visit depending on your temperature tolerance. 

As with all world-famous gay resorts, the busiest time is Pride month. You will need to book in advance. But why not stop off in L.A. prior to flying over? What better time to check out all those West Hollywood gay joints?

For luxury gay travel, check out The Hacienda at Warm Sands. Or in Palm Springs Uptown area there's the Santiago Resort. You'll also find an array of smaller hotels and guest houses.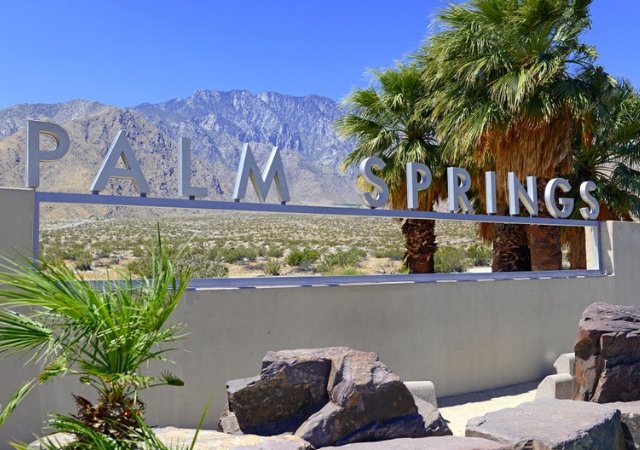 Palm Springs, CA.  
Key West
It doesn't get much gayer or indeed friendlier than Key West in Florida. Parties are big business here, so don't go expecting a relaxed time. But if you're after a hot, young crowd this is where it's at.

A tropical jewel, Key West has been 'out and proud' gay resort for almost as long as gays have been singing show tunes. Palm trees, turquoise tea, and vibrantly coloured houses are the perfect backdrops for hedonism presented by festivals such as Tropical Heat, Fantasyfest, and Womensfest. 

There's an endless choice of gay resorts, though Island House is probably the best known – and is a stone's throw from all the sun, sea and sex you could desire! A little further to the north of Key West, Fort Lauderdale is another great choice. It has the benefit of cheaper real estate – and has become the gay travel destination of choice for thousands of gays every summer.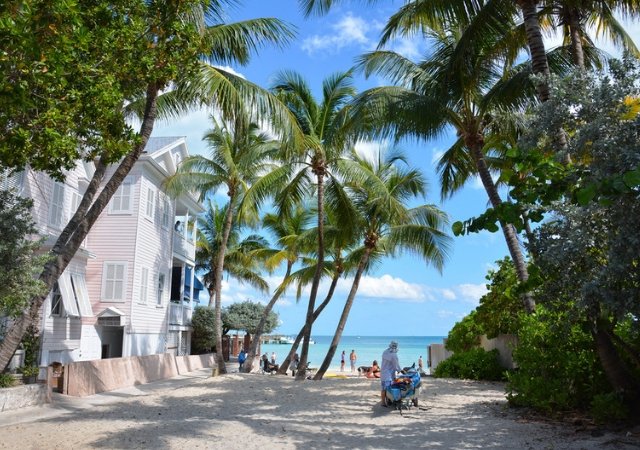 Key West, FL.
Fire Island
Fire Island is a mythic part of gay male culture. It sits parallel to the South Shore of the mainland of Long Island. Gay men have been making the annual summer pilgrimage from nearby New York – and further afield – since the 1960s.  There are two gay resorts: Fire Island Pines and Cherry Grove. 

On the Cherry Grove side of the island, Belvedere is considered one of the finest resorts – and its waiting list reflects this. And, as with most gay resorts, clothing is optional – with all the shenanigans that follow. For a cheaper- options check out Fire Island Pines Retreat.
 
Further afield


 
Puerto Vallarta
This Mexican beach resort was beloved by Richard Burton and Elizabeth Taylor – who even had a home here which is now a hotel. Now if their famously passionate marriage isn't an advertisement for a holiday location, what is?

Romantic, charming and rustling with palm trees, this is gay travel as the ultimate indulgence. Or you can get as naughty as you want with adults-only hotels like the Casa Velas Luxury Boutique resort.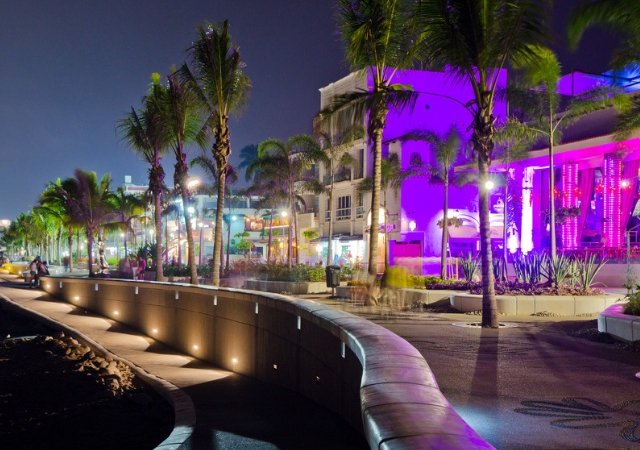 Puerto Vallarta, Mexico.
Sydney
Sydney boasts one of the best gay villages in the southern hemisphere. Fact. Centred around Oxford Street, you'll find your usual array of bars, clubs, saunas – and a thriving fetish scene for the more adventurous.

Sydney is one of the world's most welcoming cities for gay travel. You'll find hundreds of gay-friendly hotels. But for real pampering right in the heart of the city check out Meriton Suites Campbell Suite. 

What are your top gay travel destinations? Let us know where you've stayed by commenting below.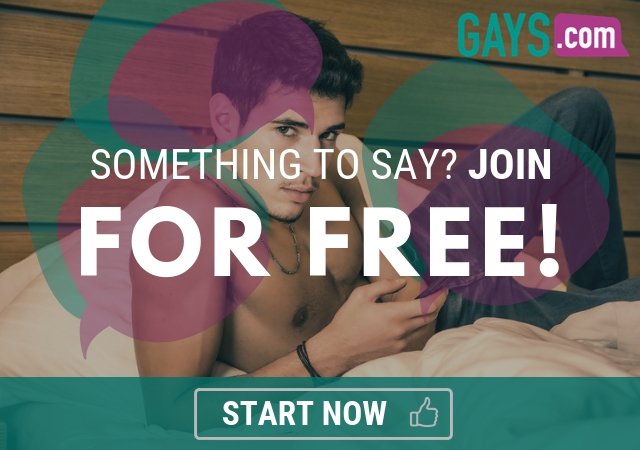 Images: Released from Shutterstock